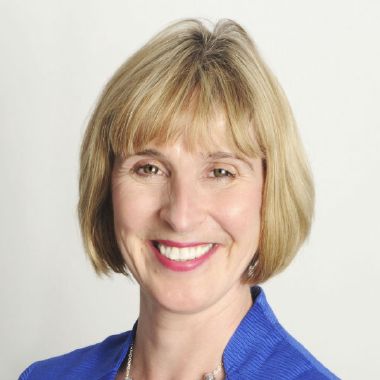 Kate Russell
Professional title: How to Build Your Dream Team
Institution: Russell HR Consulting
Country: United Kingdom
Number of Titles: 9
Contact the Author:
Kate Russell, BA, barrister, MA, is the Managing Director of Russell HR Consulting. She is the author of Build Your Dream Team – How SMEs Can Plug the Talent Gap, plus several other practical employment handbooks and e-books.
Since 1998 Russell HR Consulting Ltd has delivered HR solutions to a wide variety of industries and occupations across the UK. Kate has developed a reputation for being knowledgeable, robust and commercially aware and is especially well versed in the tackling and resolving of tough discipline and grievance matters.
Become a Bookboon author
Do you have a great idea that you would like to see turned into a business book or student textbook? Has your experience taught you a thing or two about personal development that you'd like to share with the world? Or do you specialise in an academic subject that could do with some better explaining? Quality, clarity and succinctness are what characterise Bookboon's eBooks. Talk to our editorial team now, and get published!
Enquiry