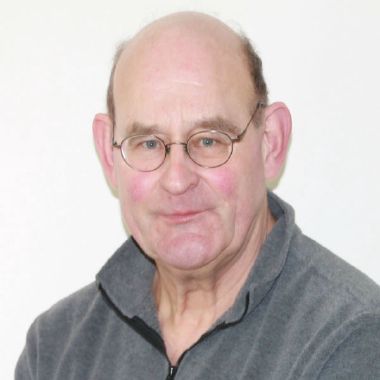 Dr. rer. pol. Rainer Volkmann
Country: Germany
Number of Titles: 4
Dr. Rainer Volkmann; ehem. Dozent für Volkswirtschaftslehre an der Universität Hamburg. Mitglied der Arbeitsgruppe Alternative Wirtschaftspolitik und im Beirat der Rosa-Luxemburg-Stiftung in Hamburg. Mitglied der Hamburger Finanzdeputation. Zahlreiche Veröffentlichungen zu Makroökonomie, Beschäftigungspolitik, Stadtentwicklung; darunter: R.Volkmann; Beschäftigungspolitik ! Opladen 2001; ders: Konzeption und Kritik des Leitbildes "Metropole Hamburg-Wachsende Stadt"; in: Meuche-Mäker; Obens;Volkmann ; Wachsende Stadt durch schrumpfendes Gemeinwesen ?Hamburg 2005; ders: Ein Standort wird durch Cats erst schön. Hamburg 1993; ders; Alternativen der Hamburger Stadtentwicklung; in: ders (Hrsg); Erfolgsmodell "Metropole Hamburg Wachsende Stadt ?" Hamburg 2006; ders: Ein Plädoyer für Staatsverschuldung; in: Utopie kreativ Heft 5/2008 uvm.
Browse all by Dr. rer. pol. Rainer Volkmann
Become a Bookboon author
Do you have a great idea that you would like to see turned into a business book or student textbook? Has your experience taught you a thing or two about personal development that you'd like to share with the world? Or do you specialise in an academic subject that could do with some better explaining? Quality, clarity and succinctness are what characterise Bookboon's eBooks. Talk to our editorial team now, and get published!
Enquiry