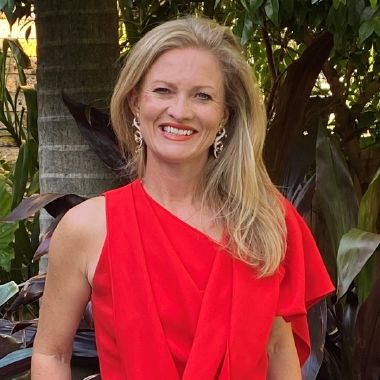 Charmian Grove
Country: Australia
Number of Books: 1
Charmian Grove is a senior sales coach, with experience in both sales and consulting. She uses human-centred design principles to help teams better understand their clients, coaching them to develop more successful proposals, to solve their clients' most complex client challenges.
She has designed and facilitated virtual sales training for a national audience, covering content ranging from basic best sales practices, opportunity origination and development, to creating winning oral presentations.
She is recognised for excelling at bringing disparate groups together from the corporate and public sector to collaborate and create a shared vision and actions for the future, using human-centred design workshops.
Before working for a top-tier consulting firm in Australia, she led commercial sales teams at Getty Images in New York and ran her own Singapore-based commercial photo agency.


Browse all by Charmian Grove
Become a Bookboon author
Do you have a great idea that you would like to see turned into a business book or student textbook? Has your experience taught you a thing or two about personal development that you'd like to share with the world? Or do you specialise in an academic subject that could do with some better explaining? Quality, clarity and succinctness are what characterise Bookboon's eBooks. Talk to our editorial team now, and get published!
Enquiry