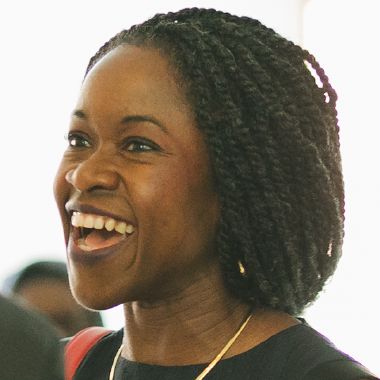 Ola Molade
Country: United Kingdom
Number of Books: 6
Ola is a Qualified Nutritionist and a Transformational Coach who spent over 30 years working in Financial Services and Project Management. Her own struggles with achieving work life balance and managing her health in the face of a fast-paced environment initially led to her working with a coach; and later to training to be a coach herself.
Ola works with teams that need to perform in fast paced environments. She helps such teams maintain or enhance effectiveness and productivity by supporting them to manage their physical and mental health. She also works one on one with individual professionals who are feeling stuck – health-wise, career-wise or both.

Become a Bookboon author
Do you have a great idea that you would like to see turned into a business book or student textbook? Has your experience taught you a thing or two about personal development that you'd like to share with the world? Or do you specialise in an academic subject that could do with some better explaining? Quality, clarity and succinctness are what characterise Bookboon's eBooks. Talk to our editorial team now, and get published!
Enquiry