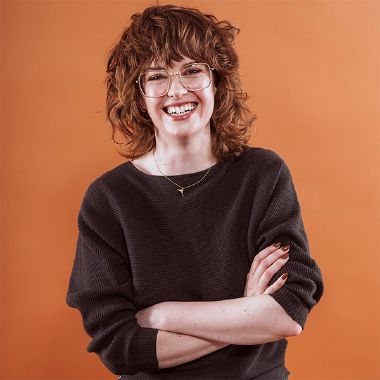 Eleanor Snare
Country: United Kingdom
Number of Titles: 1
Contact the Author:
Eleanor Snare (they / them) is a multi-disciplinary writer, speaker, facilitator and creator specialising in raising ecological consciousness and reducing alienation through imaginative, embodied, accessible methods. Over the last decade they have supported hundreds of people to develop more fulfilling professional paths. Their own career sits at the intersection of education, empowerment and ecology, bringing together diverse wisdom to offer unique interventions for people and organisations who wish to create a more fulfilling, environmentally-conscious future.

Browse all by Eleanor Snare
Become a Bookboon author
Do you have a great idea that you would like to see turned into a business book or student textbook? Has your experience taught you a thing or two about personal development that you'd like to share with the world? Or do you specialise in an academic subject that could do with some better explaining? Quality, clarity and succinctness are what characterise Bookboon's eBooks. Talk to our editorial team now, and get published!
Enquiry