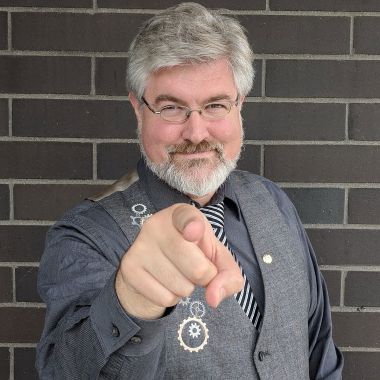 Michael Whitehouse
Země: United States
Number of Titles: 40
Kontaktovat autora:
Michael Whitehouse is an author, motivational speaker, personal business coach, and event organizer. He is the author of The Guy Who Knows A Guy, a fun and approachable book about networking. He motivates on his daily podcast, and he coaches people to figure out next steps and unravel sticky problems.

Staňte se autorem Bookboon
Máte skvělý nápad, který byste chtěli proměnit na obchodní knihu nebo studentskou učebnici? Naučili vás vaše zkušenosti něco o osobním rozvoji, co byste chtěli sdílet se světem? Nebo se specializujete na akademický předmět, který byste dokázali lépe vysvětlit? Knihy Bookboon charakterizuje kvalita, srozumitelnost a stručnost. Promluvte si s naším redakčním týmem a zveřejněte to!
Dotaz