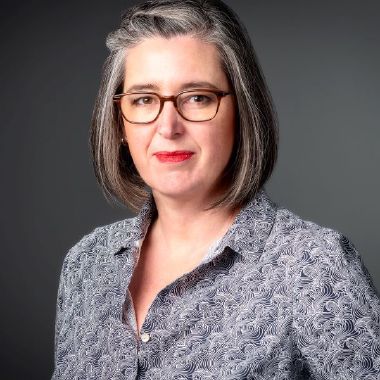 Beverley Lockett
Země: United Kingdom
Number of Titles: 38
Kontaktovat autora:
Beverley is a semi-retired entrepreneur, manager and former business lecturer. She believes in developing the practical side of theories. She is a No 1 Bestselling author of "Building Your Property Business"; speaker and business coach. She is currently creating her next adventure - a life in France.

Staňte se autorem Bookboon
Máte skvělý nápad, který byste chtěli proměnit na obchodní knihu nebo studentskou učebnici? Naučili vás vaše zkušenosti něco o osobním rozvoji, co byste chtěli sdílet se světem? Nebo se specializujete na akademický předmět, který byste dokázali lépe vysvětlit? Knihy Bookboon charakterizuje kvalita, srozumitelnost a stručnost. Promluvte si s naším redakčním týmem a zveřejněte to!
Dotaz