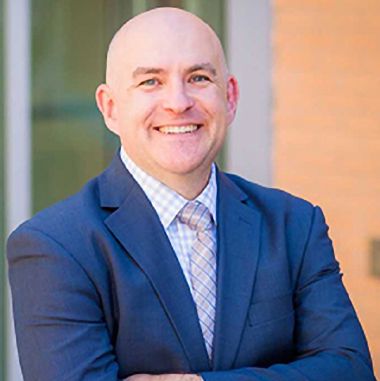 Christopher J. Skousen
Profesionální titul: Professor and Head of the School of Accountancy
Instituce: Utah State University
Země: United States
Number of Titles: 41
Kontaktovat autora:
Chris Skousen, Ph.D. is a Professor and Head of the School of Accountancy at Utah State University. He obtained his Ph.D. at Oklahoma State University and earned MBA and BA degrees from Utah State University. Dr. Skousen gained public accounting auditing experience with KPMG in their Portland, Oregon office, and as an intern in their in Düsseldorf, Germany office, and at Squire & Co. Dr. Skousen has taught accounting at Utah State University, The University of Texas at Arlington, Oklahoma State University, and Brigham Young University-Idaho. He has published in Accounting Horizons, Behavior Research in Accounting, Issues in Accounting Education, Accounting and the Public Interest, and other journals.
Staňte se autorem Bookboon
Máte skvělý nápad, který byste chtěli proměnit na obchodní knihu nebo studentskou učebnici? Naučili vás vaše zkušenosti něco o osobním rozvoji, co byste chtěli sdílet se světem? Nebo se specializujete na akademický předmět, který byste dokázali lépe vysvětlit? Knihy Bookboon charakterizuje kvalita, srozumitelnost a stručnost. Promluvte si s naším redakčním týmem a zveřejněte to!
Dotaz