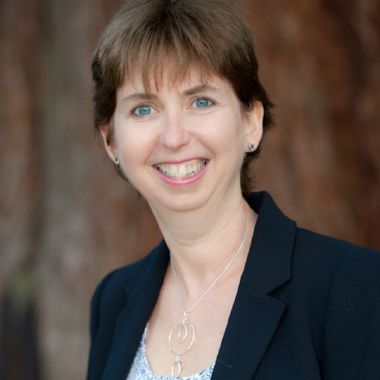 Mary Thomas
Počet knih: 6
Kontaktovat autora:
Mary Thomas is a qualified trainer with expertise in social media and digital marketing as well as Microsoft Office.
Mary started Concise Training in 2008 to offer Microsoft Office and Social Media / Digital Marketing training by face to face and distance learning methods. She has trained learners worldwide.
Mary can offer the training in the following subjects:
Microsoft Word, Excel, PowerPoint and Excel
All social media channels including Twitter, Facebook, Instagram and LinkedIn
Digital marketing and social media marketing strategies
WordPress, SEO
Training can be offered in a variety of formats:
Bespoke Face to Face at client site (1 to 1 or group)
Bespoke Webinar based training (normally 1 – 1 or small group)
Short CPD accredited e-learning courses
City & Guilds distance learning qualifications

Certificate in Social Media
Diploma in Social Media for Business
Diploma in Digital Marketing
Mary also runs Concise Digital which acts as an outsourced digital marketing agency offering branding, website design and development, social media management, e-newsletters and blog posts.
Mary is a member of the Chartered Institute of Marketing and has the following qualifications:
Professional Diploma in Marketing (Digital Strategy)
ECDL Advanced Word, PowerPoint, Excel, Databases
Assess Candidates Using a Range of Methods (A1)
Post Graduate Certificate of Education (Post Compulsory)
Mary has written the following books:
Word 2013 (English, Dutch, Swedish, Danish, Czech) Bookboon
Using Social Media for Personal Gain (English) Bookboon

Social Media made Simple
Prohlížet všechny knihy dle Mary Thomas
Staňte se autorem Bookboon
Máte skvělý nápad, který byste chtěli proměnit na obchodní knihu nebo studentskou učebnici? Naučili vás vaše zkušenosti něco o osobním rozvoji, co byste chtěli sdílet se světem? Nebo se specializujete na akademický předmět, který byste dokázali lépe vysvětlit? Knihy Bookboon charakterizuje kvalita, srozumitelnost a stručnost. Promluvte si s naším redakčním týmem a zveřejněte to!
Dotaz