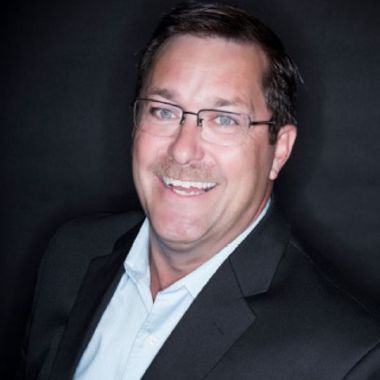 Bob Reish
Země: United States
Number of Titles: 17
Kontaktovat autora:
Bob Reish is an award-winning certified executive & business Coach for success-driven Individuals. He has worked with industry leaders like Farmers Insurance, World Financial Group, Edward Jones, LegalShield, Awana International, FocalPoint Business Coaching International, Insurance WebX, TTI Success Insights, Holiday Inn, Bankers Life and the City of Surprise, Arizona to name a few. He delivers powerful keynote and workshop presentations to audiences at corporate events and conferences.

For over 25 years, He has helped thousands of clients achieve higher significance, improve productivity, increase profits, and enhance quality of life. This is done by preparing them for success & significance by facilitating paradigm change, utilizing proven systems and processes, candor, experience, and customized curriculum based on clients exact needs.

Over time, his clients have increased productivity in less time, produced millions in revenue, and experienced more freedom than they ever thought possible regardless of the state of the economy.

He has logged over 15,500 hours of business coaching, consulting, and training. He is an expert listener which allows him to understand a client's needs. Industry experience includes, but not limited to, Retail, Construction, Financial Services, Professional services, Insurance, Direct Sales, Dental, Orthodontics, Medical, Mortgage. He knows how to help people win. He provides understanding, hope, passion, and accountability. He is proud to be their trusted advisor.


Bob Reish has won "Best in Business" for Business Development in 2019 and 2020. He has also been nominated for a BBB Torch Award for Ethics in 2021.

Staňte se autorem Bookboon
Máte skvělý nápad, který byste chtěli proměnit na obchodní knihu nebo studentskou učebnici? Naučili vás vaše zkušenosti něco o osobním rozvoji, co byste chtěli sdílet se světem? Nebo se specializujete na akademický předmět, který byste dokázali lépe vysvětlit? Knihy Bookboon charakterizuje kvalita, srozumitelnost a stručnost. Promluvte si s naším redakčním týmem a zveřejněte to!
Dotaz