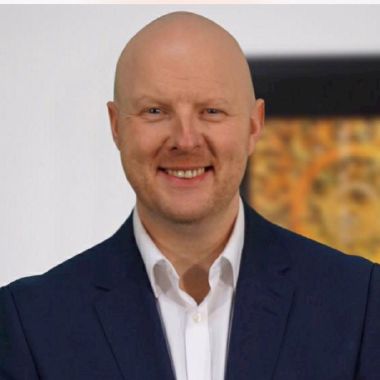 Skillshub
البلد: United Kingdom
عدد العناوين: 115
التواصل مع المؤلف:
Skillshub specialises in creating digital learning content that is practical, engaging and focused on taking action back in the workplace. Our solutions range from hundreds of off-the-shelf courses and resources through to completely customised solutions. Our team of experienced trainers and online learning experts create a very powerful team. We're blending the most effective training content in terms of what works in the real world and we've designed and repackaged it in a way to make the most out of today's technology and current work and lifestyle patterns.

انضم إلى مؤلفي Bookboon
هل لديك فكرة رائعة تتمنى تحويلها إلى كتاب في مجال الأعمال أو كتاب دراسي للطلاب؟ هل خضت تجربة تعلمت منها شيئًا قيمًا عن تطوير الذات ترغب في مشاركته مع العالم؟ أو هل أنت متخصص في مادة أكاديمية تحتاج إلى الشرح؟ الجودة، والوضوح، والإيجاز هي ما يميز كتب Bookboon الإلكترونية. تحدث إلى فريق التحرير الآن، وانشر فكرتك!
استفسار