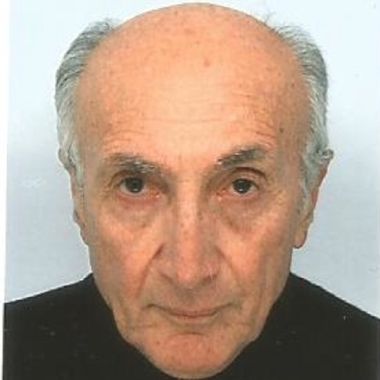 Mehdi Monadjemi
Maa: France
Kirjojen määrä: 4
Mehdi completed a B.S. in Economics from Utah State University and a M.S. and a Ph.D in Economics from Southern Illinois University, Carbondale, Illinois, U.S.A. His extensive experience in the banking and finance sector includes positions as Executive Director, Bank Refah and Bank Omran, Tehran, Iran, Economist, First Wisconsin National Bank of Milwaukee, London and Economist, Research Department, Reserve Bank of Australia. After eight years as Associate Professor of Economics, School of Economics and Political Science, The National University of Iran, he spent a further 20 years as an academic economist at the University of New South Wales, Australia including the Associate Head of the School of Economics position. He has held Visiting Scholar positions at Columbia University, London School of Economics and Political Science, Southampton University and the University of Kent, Canterbury, United Kingdom. He is now a visiting fellow at the School of Economics, University of New South Wales, Australia.
Selaa kaikkia kirjoja kriteerillä Mehdi Monadjemi
Ryhdy BookBoon-kirjailijaksi
Onko sinulla mahtava idea, jonka haluaisit nähdä liiketoimintakirjana tai oppikirjana? Onko kokemuksesi opettanut sinulle henkilökohtaisesta kehittymisestä asian jos toisenkin, jonka haluaisit jakaa maailmalle? Tai erikoistutko akateemiseen aihealueeseen, jota voisi selittää paremminkin? Laatu, selkeys ja tiivis esitystapa ovat Bookboonin eKirjojen tunnusmerkkejä. Ota yhteyttä toimitustiimiimme ja ala julkaista!
Kysely