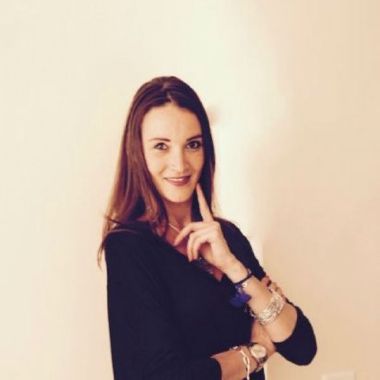 Alexandra Douros
Country: France
Number of Books: 3
Contact the Author:
Coach, conseillère en image et experte en communication, je suis à même de répondre à vos attentes stratégiques pour un meilleur développement de votre activité. Je travaille régulièrement avec des artistes, hommes politiques et chef d'entreprise pour les conseiller avant une intervention publique et maitriser tous les outils de communication non verbale.

En coaching je travaille avec des disciplines telles que la PNL (Programmation Neuro-linguistique), l'Analyse Transactionnelle, la visualisation et pour ceux qui le désirent des techniques énergétiques.

Browse all by Alexandra Douros
Become a Bookboon author
Do you have a great idea that you would like to see turned into a business book or student textbook? Has your experience taught you a thing or two about personal development that you'd like to share with the world? Or do you specialise in an academic subject that could do with some better explaining? Quality, clarity and succinctness are what characterise Bookboon's eBooks. Talk to our editorial team now, and get published!
Enquiry