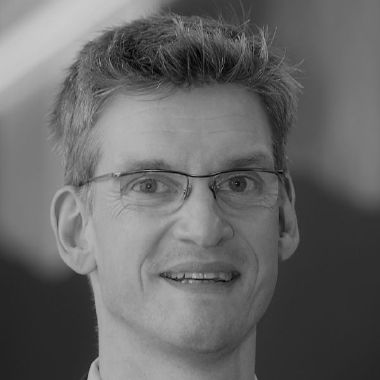 Hans-Peter Hummel
Country: Germany
Number of Books: 4
Hans-Peter Hummel ist Diplom-Psychologe und begann seine berufliche Karriere vor mehr als 25 Jahren im Vertrieb. Er war in einer Unternehmensberatung und in einer Personalberatung tätig und arbeitet seit 2001 in verschiedenen Personalfunktionen eines internationalen Konzerns.
Parallel zu seiner beruflichen Tätigkeit wurde er 1995 bei den Psychologen an der Universität Hamburg und 2008 bei den Wirtschaftswissenschaftlern an der Universität Bremen promoviert.
Über mehrere Jahre hinweg leitete er, gemeinsam mit Prof. Dr. Christian Scholz, einen Arbeitskreis der Schmalenbach-Gesellschaft für Betriebswirtschaft e.V.
Seit 2011 ist Hans-Peter Hummel Lehrbeauftragter an der Heinrich-Heine-Universität Düsseldorf, wo ihm inzwischen eine Honorarprofessur verliehen wurde. Er war Referent auf vielen Tagungen und Gesprächspartner von Journalisten zu unterschiedlichen Themen.

Become a Bookboon author
Do you have a great idea that you would like to see turned into a business book or student textbook? Has your experience taught you a thing or two about personal development that you'd like to share with the world? Or do you specialise in an academic subject that could do with some better explaining? Quality, clarity and succinctness are what characterise Bookboon's eBooks. Talk to our editorial team now, and get published!
Enquiry