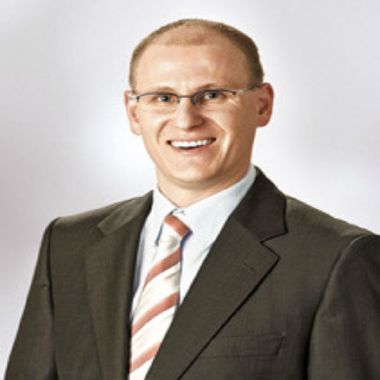 Robert Nabenhauer
Country: Switzerland
Number of Books: 1
Contact the Author:
Robert Nabenhauer ist seit über 15 Jahren als erfolgreicher Unternehmer tätigt. Er sagt über sich selbst: "Ich bin ein unternehmerischer Mensch mit hohem Eigenantrieb und Leistungswillen, der aufgrund seiner Grundüberzeugung viel fordert, aber auch viel geben kann." Von seinen Kunden und Partnern wird er als Geschäftsmann mit Herz geschätzt, der die als Praktiker gewonnenen Erkenntnisse verteidigt, auch wenn sie unbequem für andere sein mögen. Sein Motto lautet: "Business mit Herz ist möglich, nötig – und rechnet sich!"

Browse all by Robert Nabenhauer
Become a Bookboon author
Do you have a great idea that you would like to see turned into a business book or student textbook? Has your experience taught you a thing or two about personal development that you'd like to share with the world? Or do you specialise in an academic subject that could do with some better explaining? Quality, clarity and succinctness are what characterise Bookboon's eBooks. Talk to our editorial team now, and get published!
Enquiry