Find the Power of Virtual Teams
November 25, 2020
Posted in Uncategorized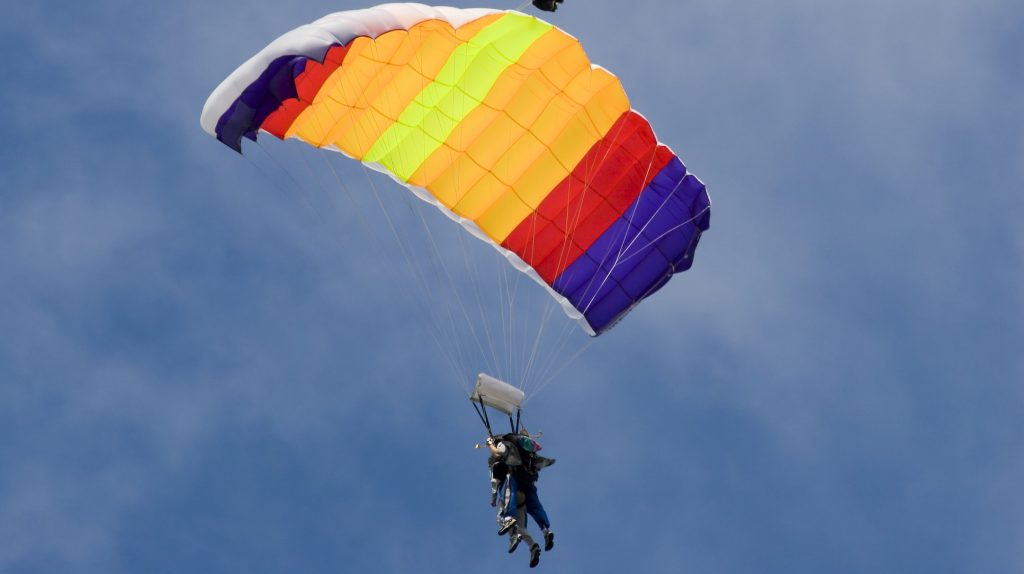 Companies harness local expertise and global insight through virtual teamwork. Discover how you too can gain international reach.
This article was written by author Margaret Mackay.
What's the power of a virtual team?
Let's look at three examples:
1. A cybersecurity team share their latest knowledge of encryption codes in real time across Asia.
2. An online team of experienced surgeons in the USA give precise instructions to two hospital doctors conducting an operation in Syria's war zone.
3. A multinational team of Japanese software engineers and European designers launch a mobile phone product simultaneously across 15 countries.
Each virtual team shares specialist human brainpower to achieve striking results. The coronavirus pandemic has accelerated the growth of virtual teams to ensure business continuity. Companies appreciate that the tools of remote working are great for their staff as well as the business. When interviewing managers of a global construction company, I realised the value they place on virtual teamwork to lead sustainable infrastructure projects. Studies show that collaboration nurtures talent and improves team performance.
Harness the power of remote working
Managers with good people skills can maximise the vibrant opportunities of remote working. We are often more productive away from the noise of an open-plan office and better at problem-solving. Remote working empowers individuals to work with greater autonomy in a preferred space, at their best time and pace. Regular short bursts of videoconference meetings enable team members to then integrate the group's collective intelligence.  In this way, an agile team advances work in progress together.
Local knowledge for global connections
Virtual teams are the future for organisations. The ability to work anywhere and at any time transforms teams of people working together to improve business performance. But there is a myth that virtual teams are inferior to in-person social interaction; a poor substitute that creates frustration.
Still, the three examples above of designers, surgeons and cybersecurity specialists demonstrate how virtual teams can have superior productivity in action. These teams are more flexible and connect efficiently. The secret to strong teamwork is building trust and respect across a team of diverse individuals.
My new book provides a guide to develop effective skills of team management – Virtual Team Power: Strategies to Build Great Teams. To lead a virtual team, managers need to balance the project task, team relationships and results. Such managers know that skilled people are the core of any successful project.
Good management and effective team relationships can overcome any technical flaws. Leading companies such as SAP, Microsoft and Netflix are reaping the benefits of diverse expertise through sophisticated connections. You too can lever the dynamic opportunities of virtual teamwork.
Image: Jill Lang – Dreamstime.com