The Top 4 eBooks for L&D professionals
May 15, 2020
Posted in Articles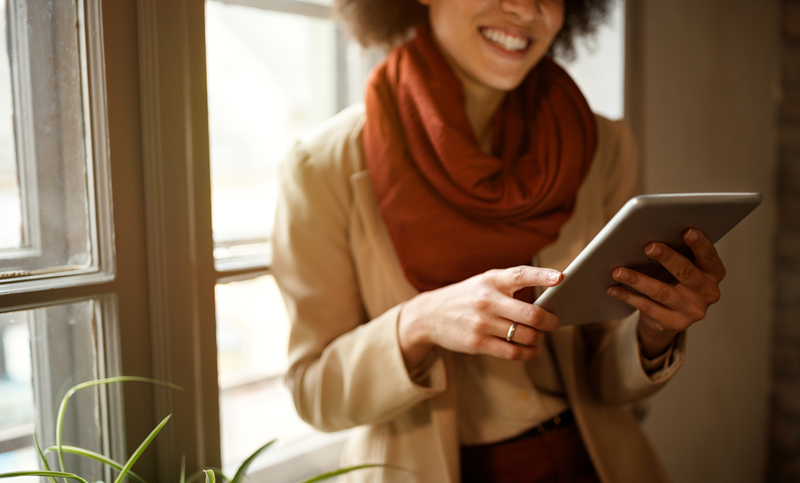 If you're like many other L&D or HR professionals, your role has likely changed significantly over the last few weeks. The pandemic has brought with it a host of changes and we could all use a bit of help adjusting. That's why I put together this list of what I believe are must-read eBooks for L&D and HR professionals at this time.
21st Century Corporate Learning & Development

Over the last few weeks, L&D has quickly become digitalised. While this is a move in an exciting direction, it also involves managing quite a lot of change.
One thing that worked for me was reading this book: 21st Century Corporate L&D. It's written by the Chief Learning Officer at McKinsey, Prof. Dr. Nick Van Dam, and has some really actionable tips about blended learning, maximising the effectiveness of digital training and reaching learning goals.
Icebreakers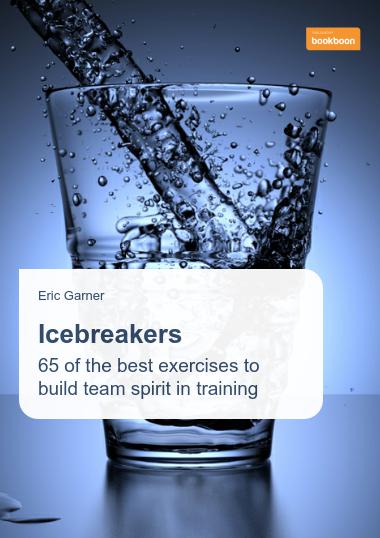 Video calls can be somewhat uncomfortable for all of us. The 65 icebreakers in this eBook can be a huge help.
Here's one of my favorite exercises from the book: 10 Dumb Questions.
This exercise encourages people not to be shy or nervous that they may be asking a stupid question on a video call.
1. Realise there is no such thing as a dumb question. Only stupid answers!
2. Understand that no one should feel embarrassed or judged when asking any question. To them it's relevant.
3. Kick it off with some of your own less than intelligent questions, like "Do you like my 'working from home outfit'?"; "Are your seats comfortable?"; "Did you like the introduction?". Then get the group to vote on the dumbest question. I've found this to be simple but amazingly effective.
Leadership & Mindfulness

Everyone has heard of mindfulness. Did you know it can actually be used as a set of very practical tools that can do wonders for how well you thrive at work and your abilities as a manager or leader?
Mindfulness helps you see and accept things as they really are. It helps you stay in the moment. It reduces your anxiety and stress levels. And it lets you build more authentic relationships with your colleagues and staff, something that is extremely important when communicating digitally.
I feel that this eBook is one of the best books out there on mindfulness for leaders. Download it here.
Learning Models & Styles

There are many learning models out there. The 70:20:10 model, Bloom's Taxonomy and The ASPIRE self-development model to name a few.
It's not that one learning model or style is better than the other, it's about finding what works for you and your learners. This eBook shows how choosing the learning model that works best has helped countless L&D professionals provide engaging learning to their employees.
Achieve the results you want from your learners with this free eBook.
We hope these reads are helpful resources during this challenging time.