COVID-19 Is Providing a Needed Revolution to the Learning Industry
May 29, 2020
Posted in Articles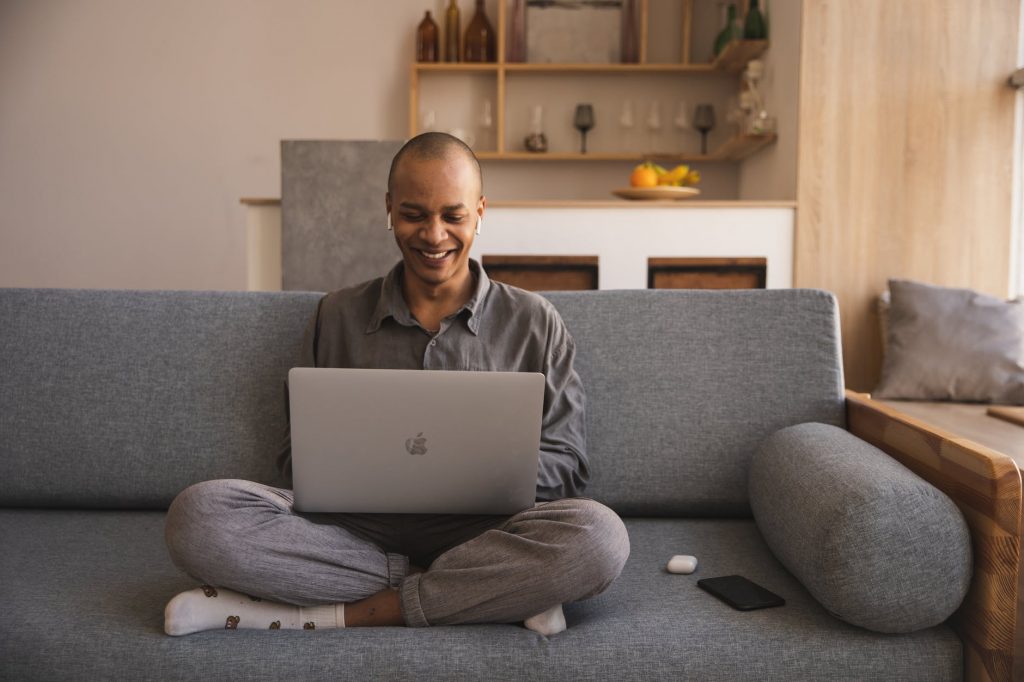 COVID-19 is forcing a much-needed positive revolution to the learning industry. Results from our brand-new impact study reveal a paradigm shift in the world of corporate learning. COVID-19 is creating a number of clearly positive and permanent changes to the way companies learn.
We surveyed over 300 top-level L&D and HR decision-makers across the globe to calculate the long-term impact of COVID-19 on L&D. Download a free copy of the study here.
The Long-Term Digital Revolution
In the last 3 years, there has been a movement away from traditional classroom training towards digital learning. However, the pandemic has caused recent recommendations from local governments, which have led to the cancellation of essentially all classroom training activities.
This is expected to last until the early fall at the very least. Evidence from the impact study reveals that 92% of Learning & Development and HR decision-makers predict that following the pandemic, corporate learning activities will be significantly more digital than before.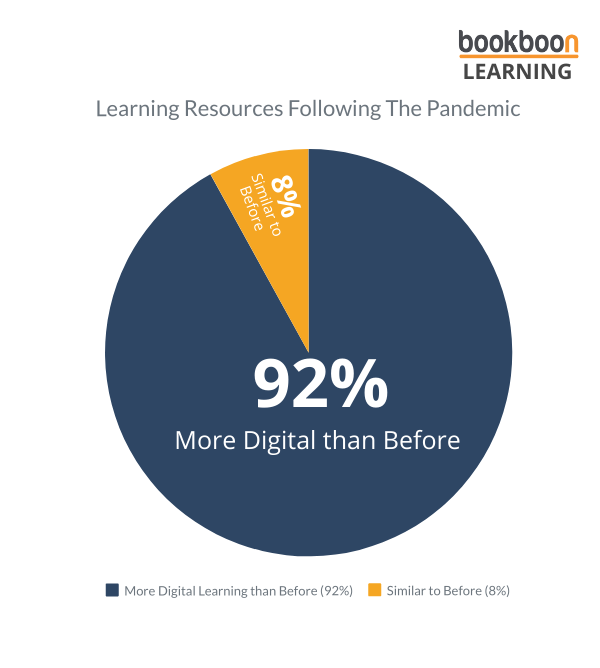 Learning From Home
The total shift towards remote working has increased employees' freedom when it comes to personal development. This is not expected to change anytime soon. It is predicted that COVID-19 has forced a permanent trend towards working from home and solidified a "learn from home culture" in companies. According to the impact study, over 80% of budget holders believe it is important that employees are equipped with the tools and skills they need to work and learn efficiently from home.
The New Normal
"It is a challenging time for employees and companies. Agility and change will be the only constants. Companies are under a lot of pressure to adjust to the new reality", says Kristian Madsen, CEO Bookboon Learning. This is underlined by evidence showing that Digital learning offerings will be expanded in 83% of the 300 organisations surveyed.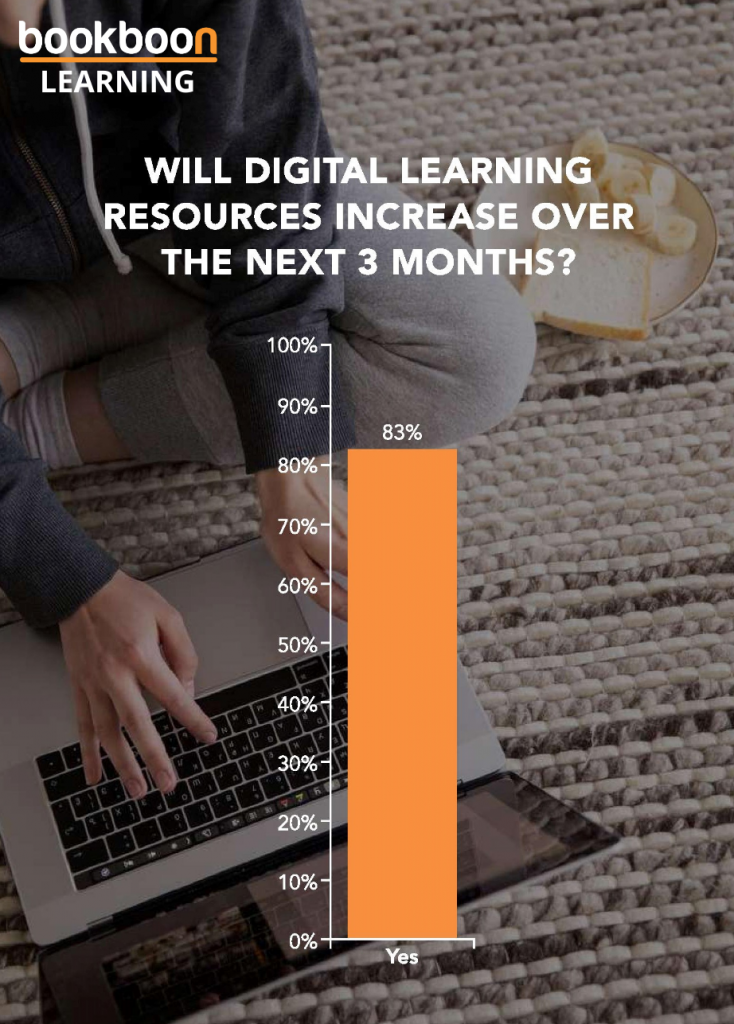 These are a few of the conclusions from an impact study on how the world of corporate learning is changing for good because of COVID-19.