Coronavirus: The Top 7 ebooks and Podcasts to Get You Through Quarantine
May 11, 2020
Posted in Articles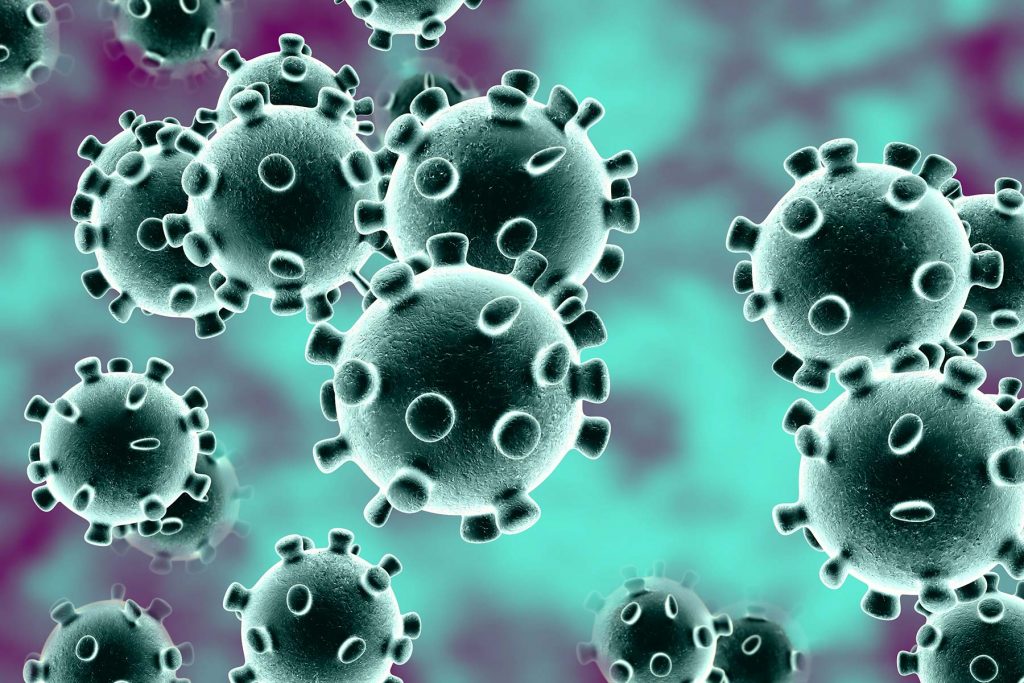 During these challenging times, it can be difficult to find structure and stability, particularly when working from home. That's why I made a list of what we believe are Bookboon Learning's best eBooks and podcasts to get you through this uncertain time. Don't let a little bit of self-isolation stop you from achieving your personal and professional goals! Check them out here.  
01 Performing Under Pressure
This quick read will be a useful tool for anyone feeling nervous or afraid about the new expectations, targets and general pressure workers everywhere are facing because of the coronavirus. Download Performing Under Pressure it for free here.
02 Audio: 10 Ways to Stay Motivated
If you are struggling to stay motivated now that you are working from home, never fear! You are actually in the majority. That is why we have been working tirelessly to bring you the latest tips and tricks on home office motivation. Check it out in this short podcast with author Jason Allen Scott. Check it out here 10 Ways to Stay Motivated for free here.
03 Audio: How to Work from Home
The transition of work from the office to the home hasn't been easy for many of us. Working from home brings with it a host of distractions, limitations, and challenges. This short podcast is an excellent tool for anyone struggling with procrastination, stress or scheduling in their new home office. Listen to How to Work from Home free here.
04 Audio: Structuring your Workday from Home
One of the hardest parts of working from home is finding a structure that works for you. This short podcast gives you 12 easy ways to find structure when working from home. Check out Structuring your Workday from Home here.

P.S. These podcasts are part of a brand-new audio series Bookboon Learning worked to create last week entirely about working through COVID-19. Find out how you can access the whole series by downloading 10 Ways to Stay Motivated, Structuring your Workday from Home, or Working from Home.
05 Working with Uncertainty
As easy as it is to panic in the face of uncertainty, there are a couple of specific things we can do to stay in control of uncertainty and mitigate its negative consequences. This bite-sized eBook has the answers. Get your free copy of Working with Uncertainty here.
06 Strategic Communications in the Digital Age
Let's face it, as much as we lived in a digital world before the pandemic, total digital communication isn't nearly as easy or efficient as face-to-face communication for those of us who aren't used to it. However, this bite-sized eBook gives anyone the tools to master online communication in a time we need it most. Download Strategic Communications in the Digital Age here.
07 How to Overcome Procrastination
Almost everyone is guilty of some form of procrastination and for many of us, working from home makes it even easier. Do you want to stop procrastinating and reach your goals? Get simple tips and tricks in this short and sweet eBook. Learn How to Overcome Procrastination here.