New training and development blog: L&D trends 2020
February 25, 2020
Posted in Articles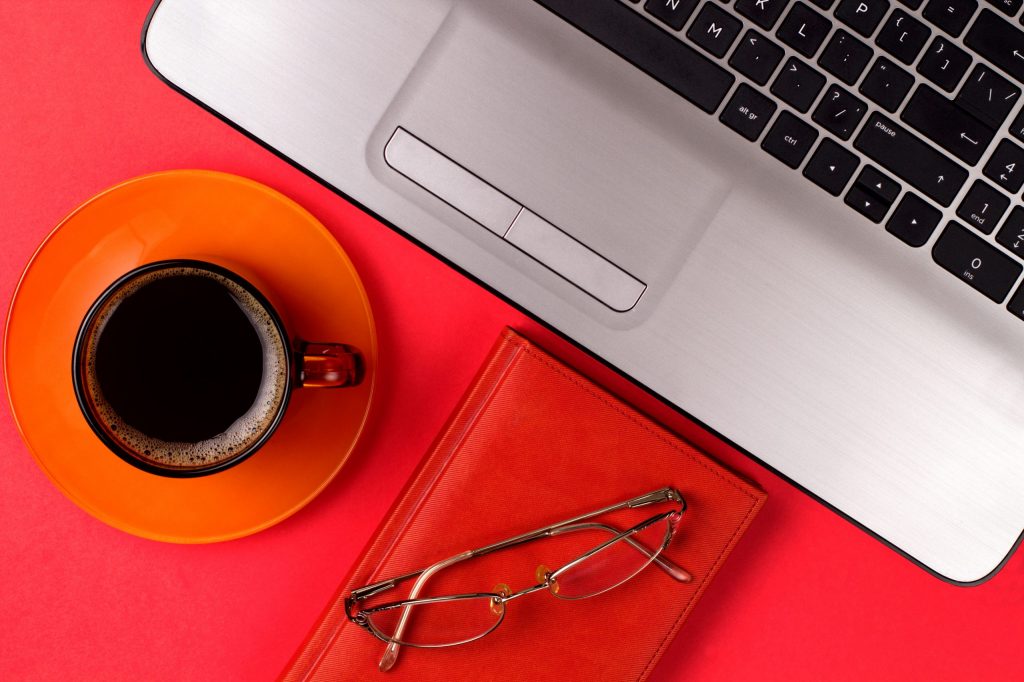 Are you an L&D professional interested in the latest trends and stats from the Learning & Development industry?
We have some good news. In December we launched Bookboon Learning's new L&D blog. Throughout 2020 and beyond, our L&D blog will be a one-stop-shop for learning managers, HR professionals and anyone involved in talent development. Here's what you'll find on the blog.
The latest L&D statistics
Using Bookboon Learning's latest research on the Learning & Development landscape, we will bring you engaging and relevant articles full of stats such as:
Did you know that a whopping 75% of L&D managers believe there is a soft skills gap within their organisation?
In order to deem a learning initiative successful, L&D professionals require a usage rate of 32% or more
92% of L&D professionals believe a company's learning solution is key to satisfied customers
Learning & Development trends
On-going research and interviews with L&D professionals allow us to supply readers with the most engaging, up-to-date information like this:
25% of onboarding, employee development, and soft skills training will be covered by eLearning this year
35% of learning happens outside the office and outside of working hours
53% of organisations are increasing training and development resources over the next year
Learning & Development strategy
Our blog will provide you with tips and ideas to help steer your L&D strategies – ranging from thought leadership by L&D managers from leading organisations to summaries of Bookboon's latest L&D eBooks.
How to stay in the know about all things L&D
1. Sign up for our newsletter here to be the first to receive brand new L&D content straight to your inbox.
2. Download our brand-new report, the first of many: ELearning: L&D's Silver Bullet for free.
3. Follow us on LinkedIn where we post even more L&D content as well as exclusive free downloads of reports, eBooks and audio content on trending L&D topics.