Post-holiday stress: 4 quick reads to stop it
January 2, 2020
Posted in Articles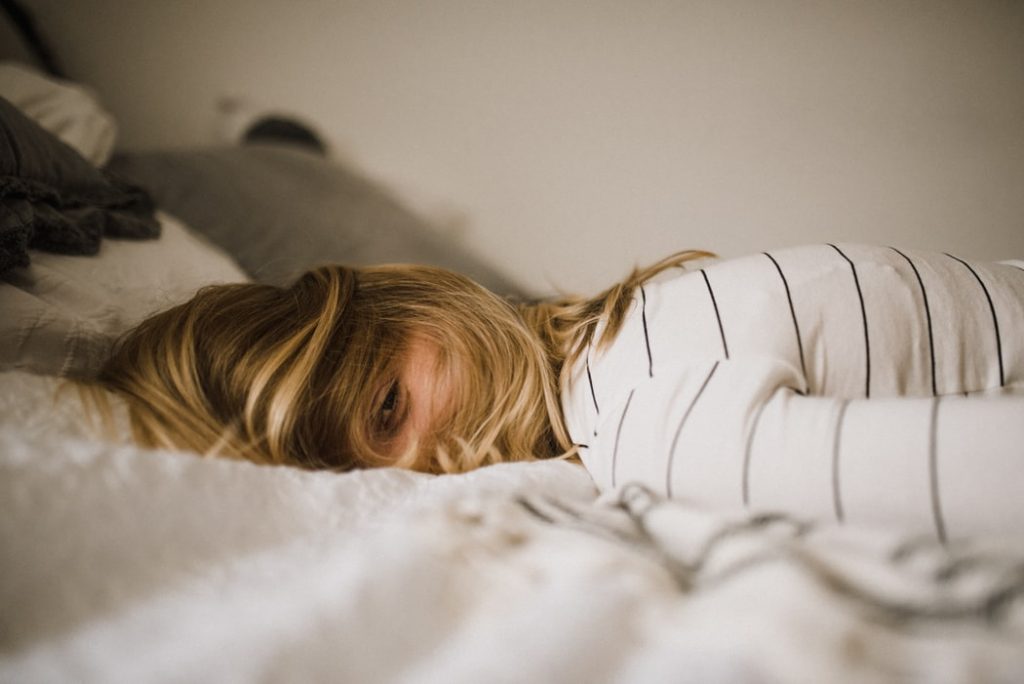 If you are one of the many modern workers heading back to the office after a holiday break, you might be experiencing the dreaded phenomenon of post-holiday stress. Whether jet-lag is getting the best of you, or you're finding yourself ignoring an overloaded inbox and dreaming of one last lazy morning instead, we've got 4 quick fixes to crush that post-holiday stress and give you a positive outlook on the new year.
Stress and Work/Life Balance
Work-life balance is something many of us plan for with our new year's resolutions yet find it difficult to achieve. Finding a true work-life balance takes time but with this highly readable eBook, we get you on the road to finding peace in the highly stressful modern world of work.
Learn to balance it all with our eBook, Stress and Work/Life Balance.
Managing Anxiety at Work
Returning to a workplace full of new targets, increased expectations, and other stressors can be overwhelming, to say the least. The increased pressure following the holidays can be anxiety-inducing for many of us. This book will allow you to break free from workplace anxiety and calmly work through your tasks.
Handle workplace stress with our eBook, Managing Anxiety at Work.
Learn How to Live Stress-Free
This book is for everyone who needs to effectively manage their own stress and has to deal quickly with any stress-related problems at work. Learn the dos and don'ts of avoiding stress with Learn How to Live Stress-Free.
Practical Mindfulness
Get from stressed out to blissed out with this excellent guide for the overwhelmed employee. Explore the ancient benefits of mindfulness with a modern twist and discover what mindfulness can do for you in this bite-sized, fun to read guide.
Check out Practical Mindfulness here.