6 soft skills the UK's next Prime Minister will need
December 12, 2019
Posted in Articles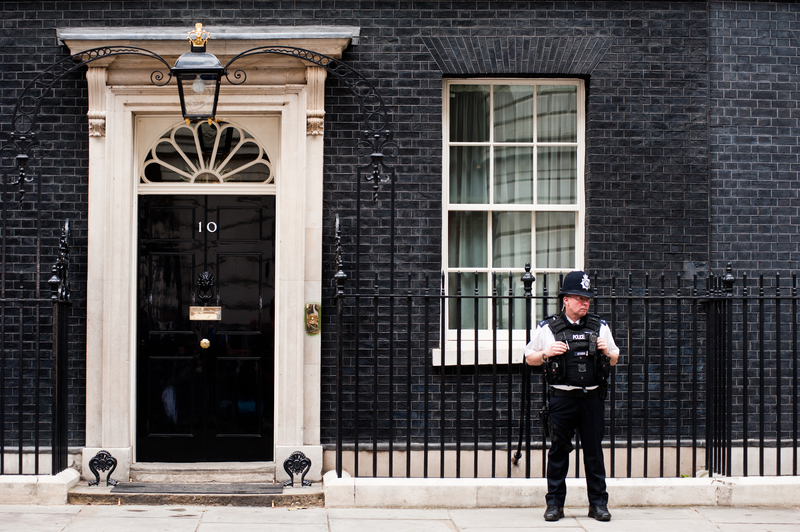 As British citizens head to polling stations around the UK, there is much anticipation as to who will take over as the country's next Prime Minister. Whoever it may be, Britain's next PM will require a specific set of skills to get the job done. We thought it would be interesting to think about which of our books could help Britain's next leader fulfill the role. Here are the 6 soft skills the UK's next Prime Minister will need. 
Leadership
This may appear to be an obvious choice, but one that's often overlooked. A good political leader is someone who, through delegation, great communication, honesty, integrity and people management inspires, explains and influences long-term changes in attitude and will work to achieve the greatest good for the country.
Learn about what makes a great leader with our eBook Understanding Authentic Leadership.
Decision-making
The person who next leads the United Kingdom will hold a great deal of power and it has been said that decision is the ultimate measure of power. Good decision-making will be a fundamental soft skill for any political leader. Vision, creative problem solving, good timing and risk management all make for a responsible decision-maker.
Make the right choice with our eBook Effective Management Decision-Making.
Networking
The ability to network with voters, businesses, other politicians, and leaders of foreign countries can make the difference between a well-liked leader and one that is widely unpopular. Strength in active listening, awareness of body language, communication and empathy go a long way in terms of successful networking.
Understand the professional networking mindset with our eBook Networking.
Problem-solving
Every leader will inevitably run into problems. Problems and politics go hand in hand making problem-solving skills some of the most important attributes a political leader can have in their back pocket. Creativity, emotional intelligence, decision-making, and brainstorming skills will lead to successful problem solving for Britain's new leader.
Solve problems when they happen and manage them before they happen with our eBook Creative Problem-solving.
Presentation skills
Whether speaking to the press, defending a decision to the house of commons or being interviewed, political leaders need strong presentation skills. Presenting, no matter the size of the audience requires preparation, organisation, confidence, empathy and the ability to manage difficult questions. Prime Ministers must also be able to alter their presentation styles when meeting with leaders of foreign countries.
Engage and manage your audience with How to Handle Questions and Interjections.

Project-management
The skills associated with managing a project in a corporate sense can be directly transferred to managing the policies, members of the cabinet and overseeing the work of government agencies. Leadership, communication, time management, and planning skills are all part of being a successful political leader.
Meet deadlines and manage effective projects with our eBook Practical Project Management.
As of this moment, we may not know who will take over as the leader of the UK and what changes the new face of the country will bring but the right soft skills will make all the difference in their success as a political leader.