Stress management: 12 quick fixes to relieve stress
November 6, 2019
Posted in Articles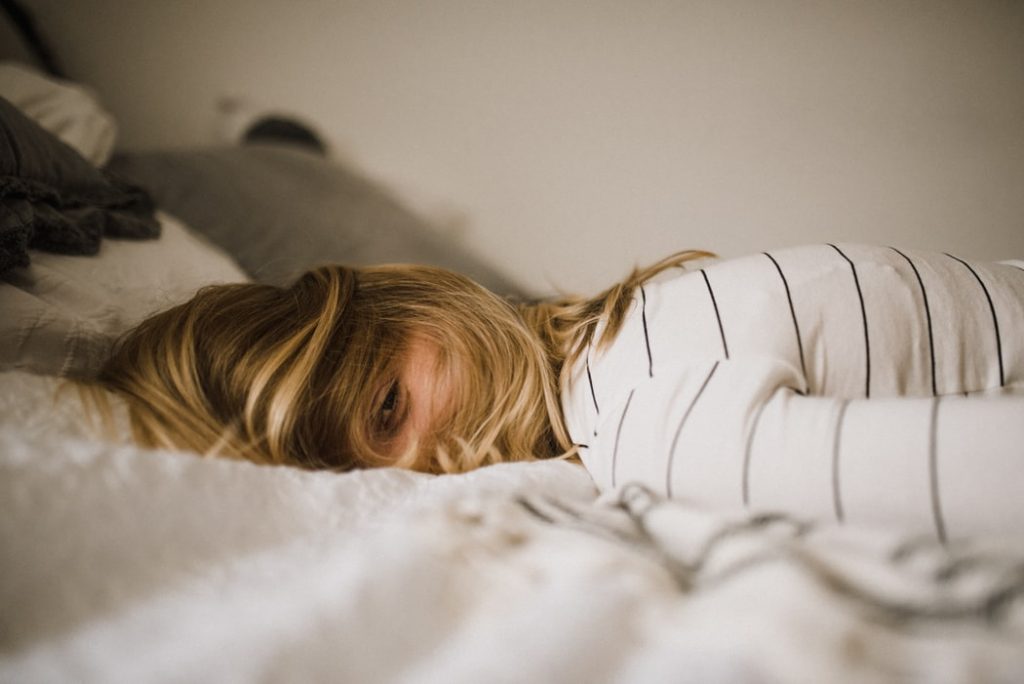 Stress in the modern world of work seems to be as much a part of our days as our morning coffee is. Between the increasing pressure of deadlines and constant comparison on social media to the impending doom of our incoming AI coworkers, it is no wonder that according to the Mental Health Foundation, 74% of UK adults have felt so stressed at some point over the last year they felt overwhelmed or unable to cope. Stress affects us all in different ways but it does affect most of us. That's why for National Stress Awareness Day, we have compiled 12 quick fixes to relieve stress.
1. Step back
Walk away from situations that you have no control over. Write down what was causing you stress and physically draw a line under it!
2. Switch off
Park your email. Turn off your email alerts as they interrupt what you do. Set time aside daily to do your correspondence. Interruptions break your concentration and make you less effective for what you were doing and what has just come in!
3. Compartmentalise activity
Draw up a quadrant and put your activities into a box. From there you will see what overspills into each activity.
Learn from stress
When things go wrong, don't dwell on what could have been. Instead take the positive learning that comes out of the situation and move on.
5. Plan for the next day
Do your 'to do' list at the end of each day ready for the next. Make sure you start each week with a revised list.
6. Determine priority
Prioritise your tasks and put deadline dates next to each one.
7. Schedule time for yourself
Put some 'me time' into your diary each day – how many times does your name appear in your diary?!
8. Do something for yourself
Choose an exercise activity that you enjoy or you won't stick to it!
9. Talk about your goals
Share your goals with a colleague or friend so that you are accountable to someone else (that way you will ensure it happens!).
10. Sleep is not for the weak
Know how many hours sleep you need per night and ensure you get it. If you have to get up early in the morning then get an early night!
11. Reach out and touch base
Communicate and ask for help when you need it! People aren't mind readers – you have to ask for support!