How to be successful: 4 eBooks to secure success
October 3, 2019
Posted in Articles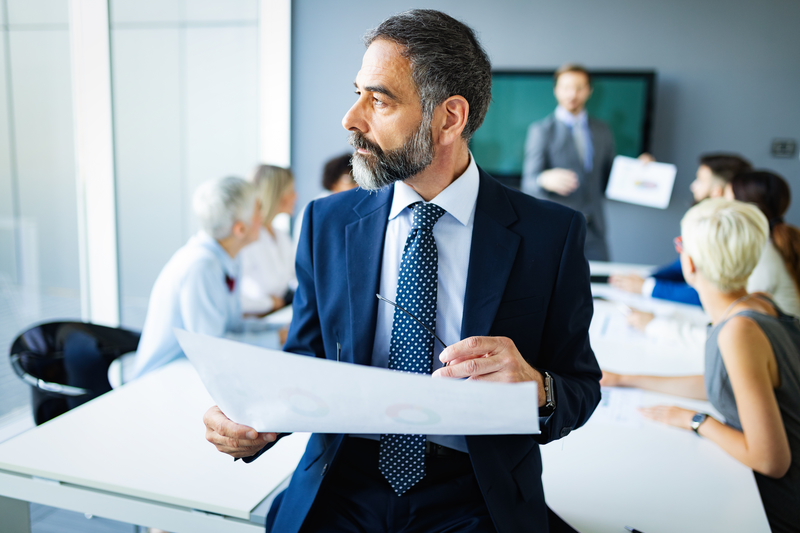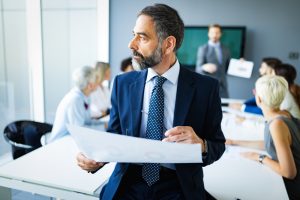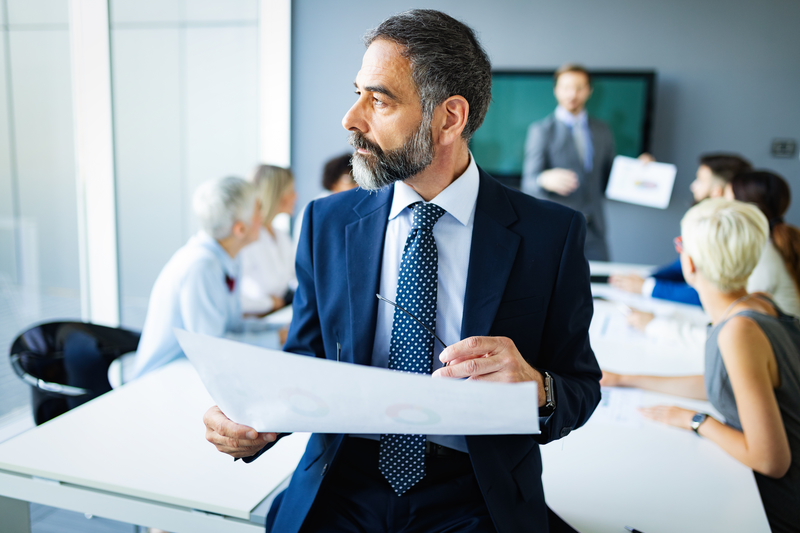 Success is something we all want but something that looks different to everyone. But whatever success looks like to you, there are a few key elements to achieving it that can work for everyone. Check out our top 4 eBooks on success and achieving your goals.
How to be successful despite yourself
With its quirky title taken from what one of the mentors on The Voice Australia 2013 said to his mentee, this is an easy to read guide to overcoming the fear of 'putting yourself out there' to achieve your career goals. Sometimes due to anxiety or lack of confidence, we get in our own way. We hesitate to be at the right place at the right time and this becomes a barrier to getting what we really want. With easy to do activities, relevant case studies, a tip summary at the end of each chapter and an action planner, you can become more proactive in moving ahead. This book will help you overcome various difficulties you may experience in taking the first steps to start the journey towards success in your chosen career direction.
Learn more about not letting yourself get in the way of your success with our eBook How to be Successful Despite Yourself.
Self-advocacy for a fearless career
Women have come a long way in the workplace but many are also hitting a wall in their career advancement. Why? We need to go beyond cosmetic fixes and unravel the root causes of the challenges. This book will look into the hot-button workplace issues encountered by women today and show the readers how to move to new heights in their career through self-advocacy and sisterhood first by upgrading their mindset and perspectives, which will then allow them to take impactful actions to empower themselves and other women around them.
Check out Self-advocacy for a Fearless Career here.
Principles for success
This eBook discusses 18 success principles and addresses whether money equals success or if it is down to serendipity; he discusses success being a journey, teamwork, teams' contribution to success, as well as trust and work-life balance. The book also covers success habits and mindsets, as well as mindfulness and diversity. A wide range of topics that will guide the reader to achieve success in their life.
Discover the 18 steps that contribute to success with our eBook Principles for Success.
The ultimate success formula
This book is about how to lead a successful and fulfilling life. Success doesn't necessarily mean fabulous riches or fame. It means leading a purposeful, meaningful, contented and principled life with adequate financial means to do whatever you desire. The book is organised around the acronym OPTIMISTIC – the Ultimate Success Formula. This stands for Objectives; Plans; Tenacity; Integrity; Motivation; Interpersonal relationships; Self-esteem; Thinking positively; Improvement and Control. Check out The Ultimate Success Formula for all you need to grow and develop, realise your dreams, and reach your potential.