Employee development: 6 key influencers to employee motivation
October 31, 2019
Posted in Articles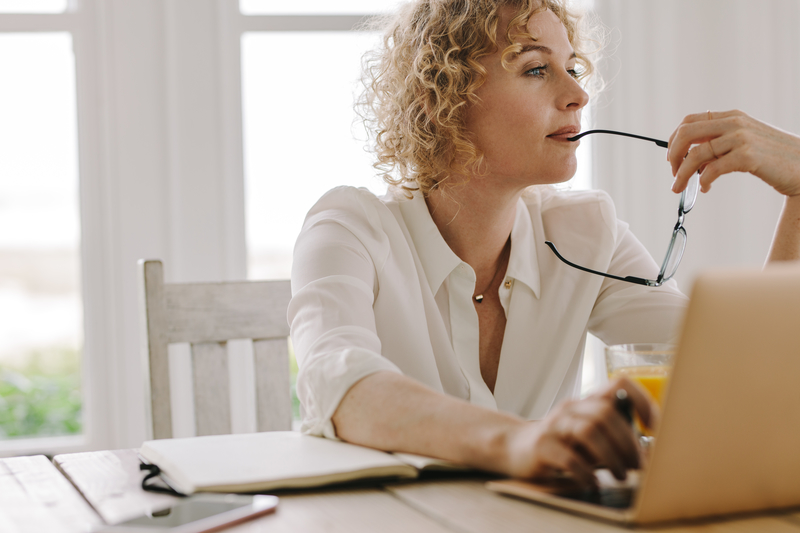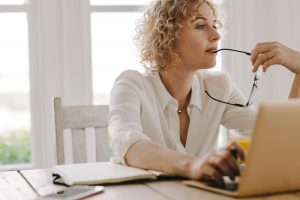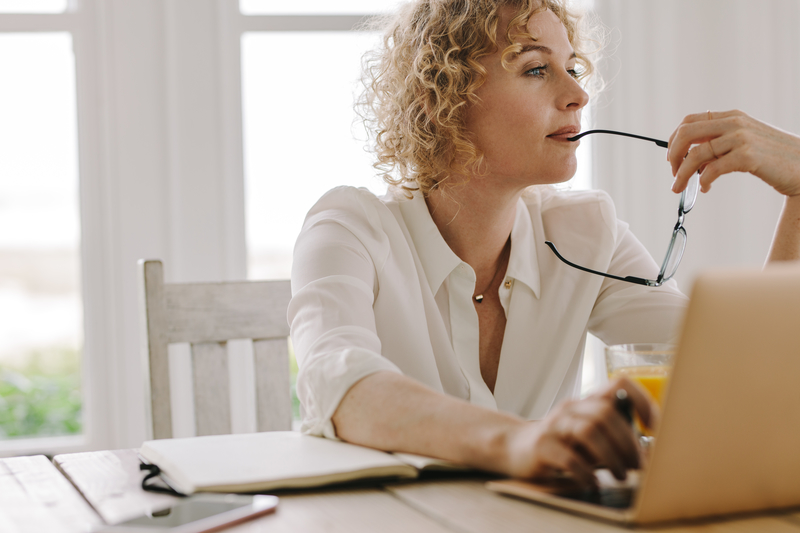 A picture of how motivation works – why people take the attitude they do to work, job and employer – can draw on a plethora of theories including how to get employees engaged in developing their skills. There are a number of key influences on creating positive feelings towards their own training and therefore motivating individuals to work towards completing it. Here are 6 key influencers to employee motivation.
Achievement
People like to achieve, and therefore want and favour anything that will help them do so; development (well, good development) is likely to be seen as helpful, something that will make achievement more likely.
Recognition
Achievement alone is one thing, but people like to know they have achieved something – and they like feedback that tells them so; development may be seen as stemming from such feedback, they do well and this puts them in line to do more and development makes this possible
The work itself
People prefer, not unnaturally, to enjoy or at least get some satisfaction from work; development can make work easier, take someone into new areas and avoid the hassle of struggling while ill-equipped in some way.
Responsibility
Most people want this (indeed in most organisations getting it is, in part, a recognition of achievement); again this makes developmental help attractive.
Advancement
This is doing more, different and maybe more interesting things (and ultimately involves the formal change of promotion); most people would take the view that development can play a part in making this possible
Growth
This implies more than promotion, moving on (for example to a new part of the organisation or out beyond into another); here too this is only likely to be possible if people have suitable capabilities.
Find out more about motivating your employees to invest in their own development with our eBook, On-the-job Staff Development.