How to save money with eLearning
September 26, 2019
Posted in Articles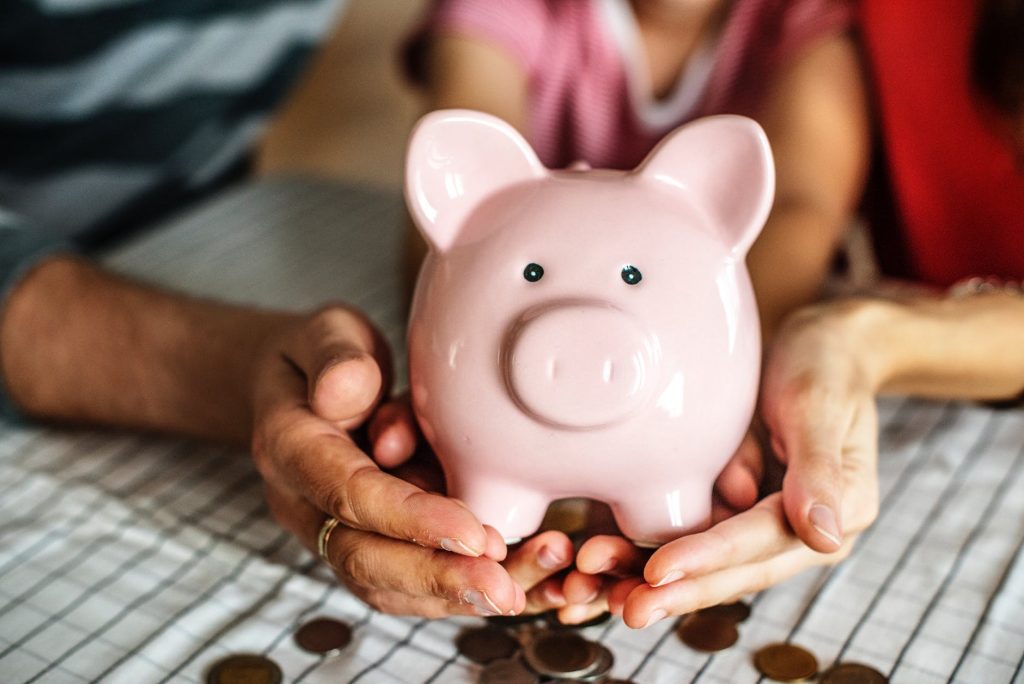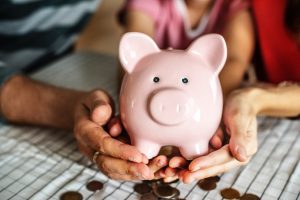 It is hardly breaking news that organisations are trying to save money wherever they can. And a tight or shrinking budget is all too familiar in particular for those in charge of Learning & Development. Many organisations look at learning as a luxury rather than a necessity and when budget cuts come around, L&D is often the first to go. However, with eLearning, not only can training and development be extremely cost-effective, but it can also save an organisation money.
There are countless ways that investing in eLearning can save organisations thousands but, when it comes to convincing budget-holders about the benefits of L&D, we know learning professionals don't have all day, so here are the top 5.
Cut down on expensive travel   
The modern world of eLearning provides all the benefits of classroom training at a fraction of the price, rendering geographical location practically irrelevant. Going digital means the necessary travel costs associated with face-to-face training such as airfare, car rental, hotels, and food can be avoided altogether. eLearning's extreme flexibility and mobility mean that quality learning opportunities can be accessed from virtually anywhere at no extra cost.
Save money on instructor and venue fees
Employee development in a traditional sense also comes with a few more unnecessary budget-draining factors including the cost of both the venue and the instructor holding the course not to mention any external company charges. With eLearning solutions such as Bookboon, organisations need not pay for individual coaches or shell out on expensive locations as countless learning materials created by expert sources can be accessed in one or two clicks.
Minimise lost productivity
As all successful businesses know, time is money and time away from work costs a lot of money. According to a report by the Centre of Economic and Business Research, employees' time spent away from the office is expected to cost the UK economy an average of £21bn annually by 2020 (1). Not only does eLearning's extreme flexibility and mobility mean increased productivity thanks to less time spent in classrooms and seminars, but it also provides employees with easy access to materials promoting productivity-boosting skills such as time management, organisation, and goal-setting.         
Faster skills turnaround
Because digital training materials tend to be short-form, interactive, and mobile, eLearning can reduce learning time by at least 25% to 60% in comparison to traditional classroom learning (2). Engaging, bite-sized learning content that can be accessed from anywhere encourages learning at the point of need and decreases the time employees are required to spend learning a new skill. Going digital means a shorter turnaround time between training and applying new skills to the workplace.
Fit-for-purpose learning
No two employees are alike, and neither are their learning needs. With different skill sets, roles and learning locations, sending every employee within a company to a training course fit for them would be virtually impossible. Not to mention extremely expensive. Digital learning platforms allow employees to access mobile, downloadable and relevant learning materials fit for their specific learning needs at no extra cost for the organisation. eLearning platforms like Bookboon both save money and activate more employees than traditional learning methods alone.
L&D professionals know that, when it comes to learning, budgets are limited. But, with eLearning, employees' opportunities for growth and development don't have to be. Making a small investment in the development of an organisation's employees is just that, an investment. Add eLearning to your learning mix and watch the cost savings grow.   
Learn more about the budget-friendly benefits of eLearning as well as what else it can do for your organisation by checking out our free for a limited time eBook Digital Training @ Work here.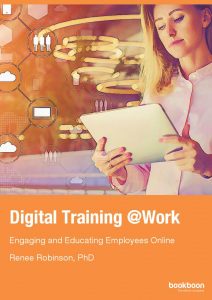 RESOURCES
1https://blog.capterra.com/how-using-online-training-for-your-employees-can-save-you-money/
2https://www.maguiretraining.co.uk/blog/3-reasons-why-e-learning-can-save-time-and-money/