6 secret learning desires your employees want but don't want to ask for
September 30, 2019
Posted in Articles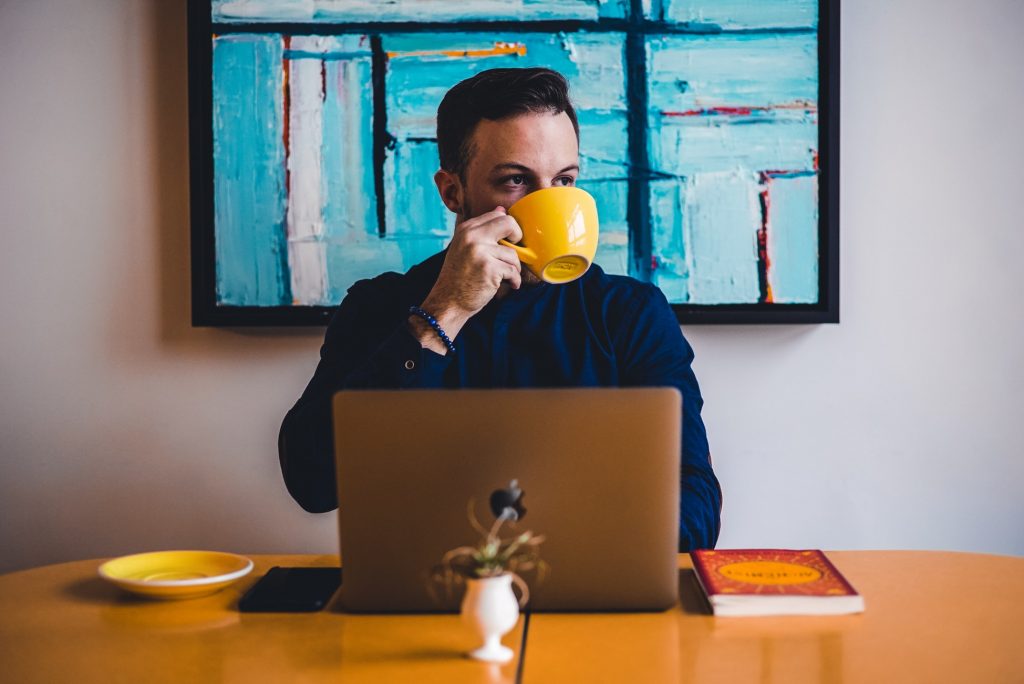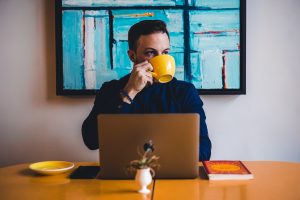 When we look at the fantastic advancements and growth in the Learning & Development industry over the past decade it can be easy to forget why it all began: to provide the best opportunities for the employees who work for our organisations to develop their skills and grow within and outside of their roles. While sharing technology and social learning has been proven to be effective, there are times in which, in order to provide the best learning opportunities possible, L&D professionals must step back and leave the learning to the employees.
When an employee is looking to learn, there are some skills that, for many reasons such as fear of repercussion for appearing underqualified, they may not necessarily want their employer to know about. In order to create a proactive learning culture, it is important that staff are encouraged to seek out as much learning as they can without the concern of repercussion from management.
We spoke to over 300 L&D professionals about the top 6 skills they think their employees would prefer remained anonymous.
Skills outside of their role           
An employee may be interested in expanding within a company but out of fear of stepping on toes or appearing unfocused or uninterested in their current role, they may not request to learn a skill that does not directly apply to their position.
Skills within their role
Many employees may not want their management to be aware they are brushing up on skills that do directly apply to their current position in fear of appearing underqualified or unskilled in their profession.
MS Office programs      
Especially for older employees, MS Office programs can appear as a bit of a mystery and when younger staff are using them with ease, older team members can be afraid of appearing behind the curve.
This free user guide is one example of how Bookboon can help employees through all the steps of using Excel at a simple level.
Diversity
Having a team that is well- educated in diversity can help to create a positive work environment, however, an employee may be concerned about appearing uneducated or even ignorant if their employer became aware that they were learning about diversity.       
Manage diversity, promote equality and help your employees avoid conflict with our free for a limited time eBook, Managing Diversity.    
Stress   
Even if an employee is overwhelmed and having trouble managing their stress, they may not want management to know and would rather learn to manage their stress on their own time.
Offer employees the key to stress management with our free eBook, Control your Stress and Manage your Time here.
Time Management        
If an individual is struggling to manage their workload or work-life balance, they may benefit from learning tips on time-management, however, not want those they report to knowing they're experiencing issues managing their time.
Tune into our free Time Management seminar this Wednesday 2nd October here.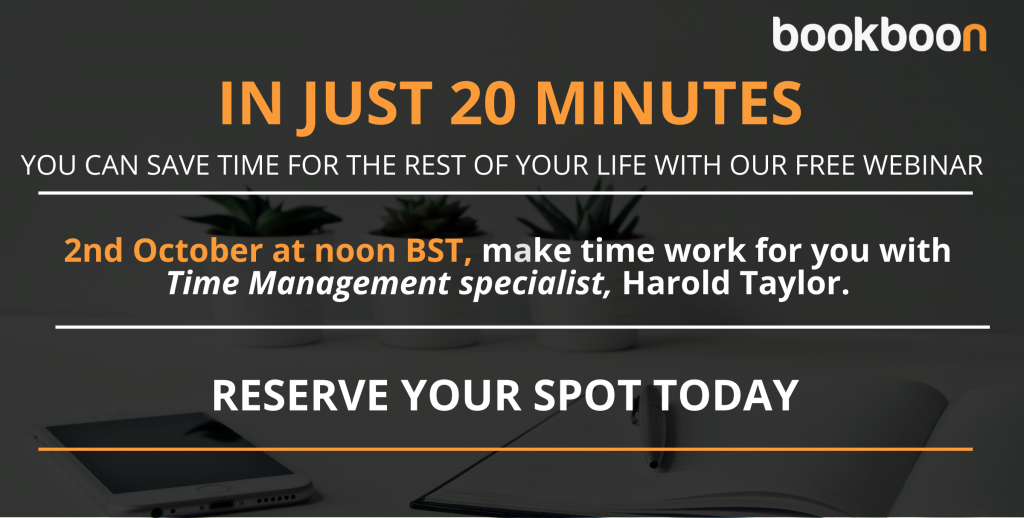 The benefit of anonymous learning        
An employee's desire to remain anonymous in their quest for growth and development should not limit their ability to learn. That's why it is essential that those in charge of learning give employees the option to anonymously access the learning materials they require.   
For 12 more topics your employees want to learn but don't want you to know about as well as the latest L&D stats and trends, check out Bookboon's 2019 L&D landscape report free for a limited time here.