Why L&D is crucial to mental health at work
August 27, 2019
Posted in Articles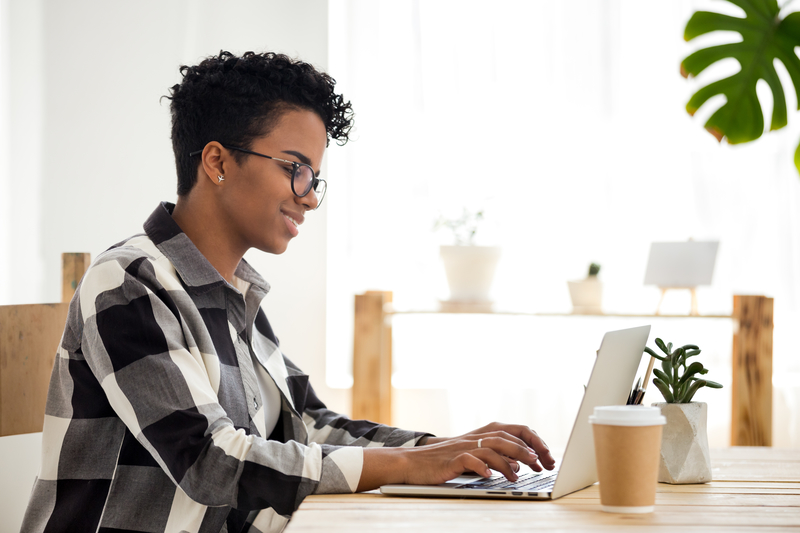 Sleep, exercise, work-life balance and a healthy diet. These are all well-known components of a lifestyle that promotes good mental health. Many workplaces invest in the mental wellbeing of their employees by providing services that encourage a healthy lifestyle such as discounts on fitness centres, cycling to work policies and working from home schemes. However, organisations tend to forget about one of the most impactful factors of the mental health of their employees: learning.
Why learning?
Individuals who carry on learning after childhood experience an array of benefits that help them both within the workplace and their personal lives including higher wellbeing, increased self-esteem and a greater ability to cope with stress (1). When companies invest in the ongoing development of employees by providing quality training materials, employees' stress levels drop by almost 50 percent and productivity levels to rise by almost 30 percent according to a study by LinkedIn (2). When it comes to the workplace, learning makes people happy, and investing in it is good for business.
Let's have a look at some of the crucial skills to improve mental health in the workplace.
Mindfulness
Based on ancient Eastern practices, over the past few years, mindfulness in the workplace has been popularised by a number of large global companies such as Google following growing evidence that mindful employees report decreased levels of stress, higher levels of concentration and improved multitasking (3). Providing employees with the tools they need improve their mindfulness will have a direct impact on their mental health and, therefore, their performance within their roles.
Breathe new life into your leadership and mental health strategy with our eBook Leadership & Mindfulness, free for a limited time.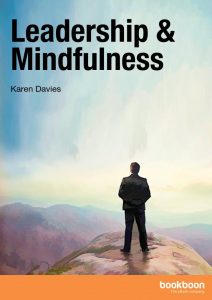 Stress management
Experiencing stress at work was once seen as normal, healthy in fact, and in small doses, still is. A little bit of stress has been shown to help employees stay focused and more energetic (4). However, recent research suggests that continual workplace stress reduces productivity, increases accidents and causes a spike in costs (5). Employees who spend time learning are 47 percent less likely to be stressed (6). Investing in the development of employees' skills, particularly those associated with stress-management will have a truly impactful and lasting effect on their wellness and productivity in the workplace.

Learn the keys to preventing burnout and improving productivity with our free eBook, Managing Stress here.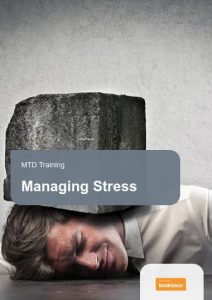 Purpose
What inspires employees to be their best selves in both their personal and professional lives is a sense of direction caused by growth and continuous learning. Whether for the individual or a company as a whole, a sense of purpose is a powerful thing. So powerful, in fact, that when Satya Nadella took over as CEO of Microsoft in 2014, bringing with him, a people-focused sense of purpose, Microsoft's stock rose by nearly 200% (7). On top of the enormous organisational benefits, individuals who have found a true sense of purpose tend to sleep better, perform well at work, and experience fewer symptoms of stress and anxiety (8).  
Learn how to find your purpose with our eBook Setting your vision and defining your goals.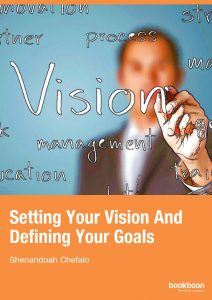 Emotional intelligence
Emotional intelligence (EQ) refers to a person's ability to understand and differentiate between their own emotions and the emotions of others and to express them appropriately. There are countless mental health benefits that come with EQ including increased self-awareness, self-regulation, motivation and empathy, all contributors to improved performance at work as well. According to a study by Google, emotional intelligence is also an essential skill for leaders as the ability to manage one's emotions directly transfers to their ability to manage people (9).
Master the art of EQ with our eBook Emotional Intelligence Secrets.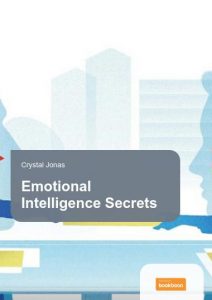 Resilience
Even for the most successful employees, there will be setbacks. Challenges are inevitable but it is one's ability to handle stress and adapt to adversity that will see them through the hard times. Developing the skills associated with resilience also decreases employees' likelihood of mental health conditions such as depression or anxiety as well as improves their ability to cope with existing mental health conditions.
Adapt to adversity with our eBook, Resilience in the workplace.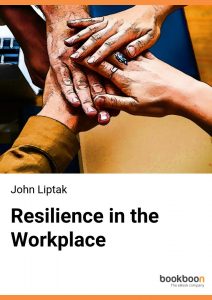 Communication
Mental health conditions are sometimes referred to as 'invisible diseases' because they often do not manifest themselves in a physical way. This makes it difficult for employers to know when their staff is struggling, making healthy communication all the more important. It is essential that employees feel they are able to express how they are feeling to their colleagues and managers.
Manage your communication skills and those of your employees with our eBook, Effective Communication Skills. Free for a limited time!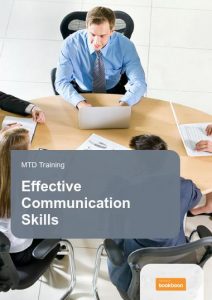 An investment in the growth and development of your employees is also an investment in their mental health and when employees feel valued and that they have a purpose, productivity, innovation, and business success flourish.
1 https://www.nhs.uk/conditions/stress-anxiety-depression/learn-for-mental-wellbeing/
2 https://www.linkedin.com/pulse/want-happy-work-spend-time-learning-josh-bersin/
3 https://www.mentalhealth.org.uk/a-to-z/m/mindfulness
4 https://www.helpguide.org/articles/stress/stress-in-the-workplace.htm
5 https://elearningindustry.com/design-elearning-to-reduce-stress-workplace
6 https://www.linkedin.com/pulse/want-happy-work-spend-time-learning-josh-bersin/
7 https://qz.com/work/1539071/how-microsoft-ceo-satya-nadella-rebuilt-the-company-culture/
8 https://sleep.biomedcentral.com/articles/10.1186/s41606-017-0015-6, https://www.tandfonline.com/doi/abs/10.1080/01488376.2014.896851
9 https://www.inc.com/michael-schneider/a-google-study-revealed-that-best-managers-use-emotional-intelligence-share-this-1-trait.html