Work holidays for managers: how to switch off from work
June 12, 2019
Posted in Articles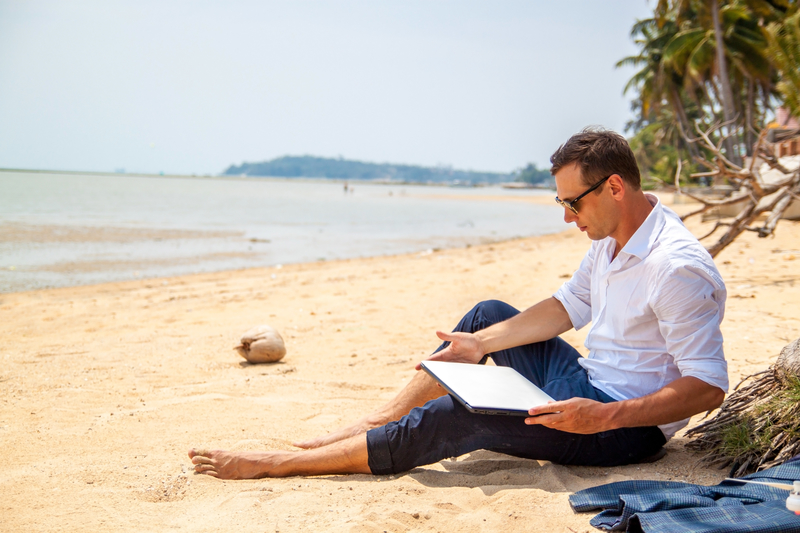 It's holiday time! Whether you plan to head away somewhere warm with your loved ones or simply catch up on your sleep, holidays are a great way to step away from the daily grind of the workplace and detach from the stress. However, for many of us, particularly managers, it can be difficult to switch off and leave work behind. For those who struggle to resist the urge to open your inbox from the beach, we have 6 tips for managers to switch off from work and enjoy your holiday.
Organise the week before
Allocate some time the week before your holiday to take care of everything that needs to be completed before you leave. Crossing everything off your list prior to your holiday will allow you to leave work at the door as well as making the week you return less stressful.
Delegate and communicate
Like many managers, you may find it difficult to 'let go' of work and responsibilities but it is crucial to remember that you do not have to do everything yourself. Don't forget that delegation is an important leadership skill. If you have concerns about your workload before your holiday, ensure you communicate them with your employees and delegate the work among them. Work holidays are great a chance to show that you trust and value your employees.
Be the first to access content like this every week with our newsletter #WorkplaceWednesday. 
Say 'No'
Although many managers tend to overcompensate before leaving on holiday, it is important that you do not take on extra responsibilities or tasks on the last few days before you leave. Focus on the important tasks you already have and let employees know when you will return and when you can take on the extra work. Adding more to your pile before you leave will create extra stress and make it more difficult to relax while you are away. (Remember, the point of your holiday is to de-stress.)
Prepare your email
Make sure you leave the office on your last day with an empty inbox. It may sound ridiculous but clearing your inbox will also clear your mind. The next step is to set your 'out of office' message letting those who contact you know you will be unable to respond until the date you return to work. In a perfect world you would leave it at that, but if you must, leave the contact details of somebody who can get in touch with you if something very important comes up.
Turn off your phone or notifications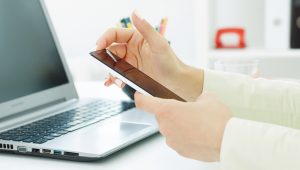 Because it has become habitual for most managers to check their email and work notifications on a very regular basis in order to keep up communication, it can be difficult to break the habit while you are away. If you are ever going to 'switch your mind off', it is essential you first switch off all reminders of the workplace.
Relax and don't feel guilty
Many of us, particularly managers, tend to feel guilty for taking time off from work. As much as this may be a sign that you are dedicated to your job, it is also unrealistic and unnecessary. In the same way that everyone else within your company is, you are entitled to your days off. Holiday is set up so that you can take a breather, clear your mind and de-stress which will actually lead you to perform better at your job. Try not to think of your holiday as taking time away from work but rather recharging to improve your productivity and performance at work. Now, enjoy your time off! You deserve it.
Be the first to access content like this every week with our newsletter #WorkplaceWednesday.