Interpersonal skills: Definition and why they're important
June 5, 2019
Posted in Articles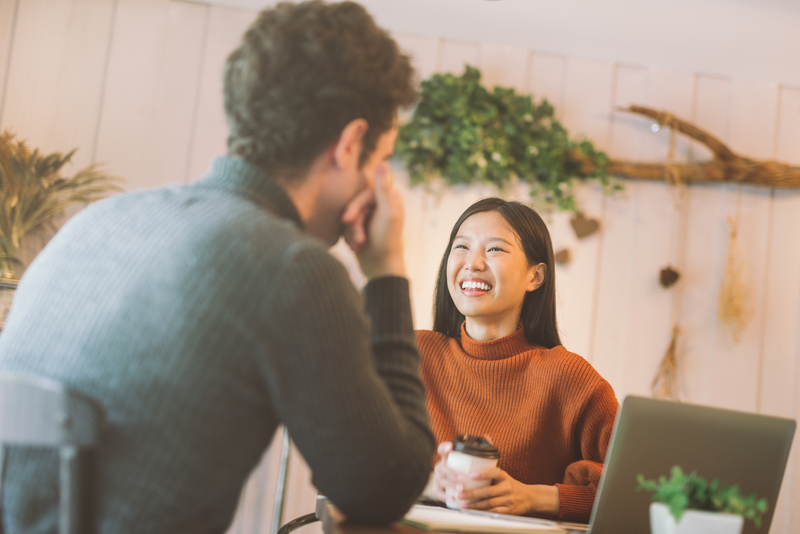 Interpersonal skills are becoming increasingly important and in higher demand, as we move towards the future workplace. More and more companies are starting to move focus away from hiring for and training in technical skills and shifting focus towards individuals with strong interpersonal skills. Let's define interpersonal skills and find out why they are being held in such high regard by businesses everywhere. 
–

Interpersonal skills definition

Put simply, your interpersonal skills refer to your ability to communicate and interact well with other people. Individuals with strong interpersonal skills work collaboratively and communicate effectively with coworkers, clients, and management. Interpersonal skills refer to the many different skills that help you effectively navigate social interactions in the workplace. Some of these skills are communication, teamwork, self-confidence, leadership, conflict management, creative problem-solving, active listening and many more.
Why are interpersonal skills important?
The skills of the future
As technology and automation make their way further into our workplaces, the technical and hard skills we are taught in school will soon become obsolete and dated. As we work beside our future robot colleagues, it will be paramount that we possess the skills they won't. The very skills that make us human will be the ones that future-proof our careers.
Interpersonal skills are valued by employers
Hiring managers are increasingly looking for candidates with strong interpersonal skills because, while technical skills are job-specific, interpersonal skills can be useful and transferrable to any position in a company. Strong interpersonal skills indicate flexibility, accountability and the potential for growth.
Get ready for the future workplace with the best blogs from our weekly newsletter, #WorkplaceWednesday. 
Interpersonal skills increase sales and business success
According to a study by Google, 60 percent of consumers like to talk through a decision with another person when they reach the purchase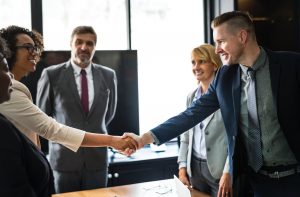 phase of a buying cycle. While a study by learning and outsource company CGS found that nearly 50 percent of consumers would prefer to communicate a question or concern over a conversation with a real person over a company's chatbot . Throughout every step of a business, trust is between clients and a brand is built through relationships, communication and human connection with employees with strong interpersonal skills.  
Interpersonal skills are useful in our personal lives as well
Your interpersonal skills won't stop at helping you succeed in your professional life, they are abilities that, when developed, can impact every spectrum of our lives. Interpersonal skills aren't just people skills, they're life skills.
Take charge of your future and develop your interpersonal skills with our free eBook, High Impact Interpersonal Skills here.