6 ways Bookboon makes L&D managers' lives easier
April 16, 2019
Posted in Articles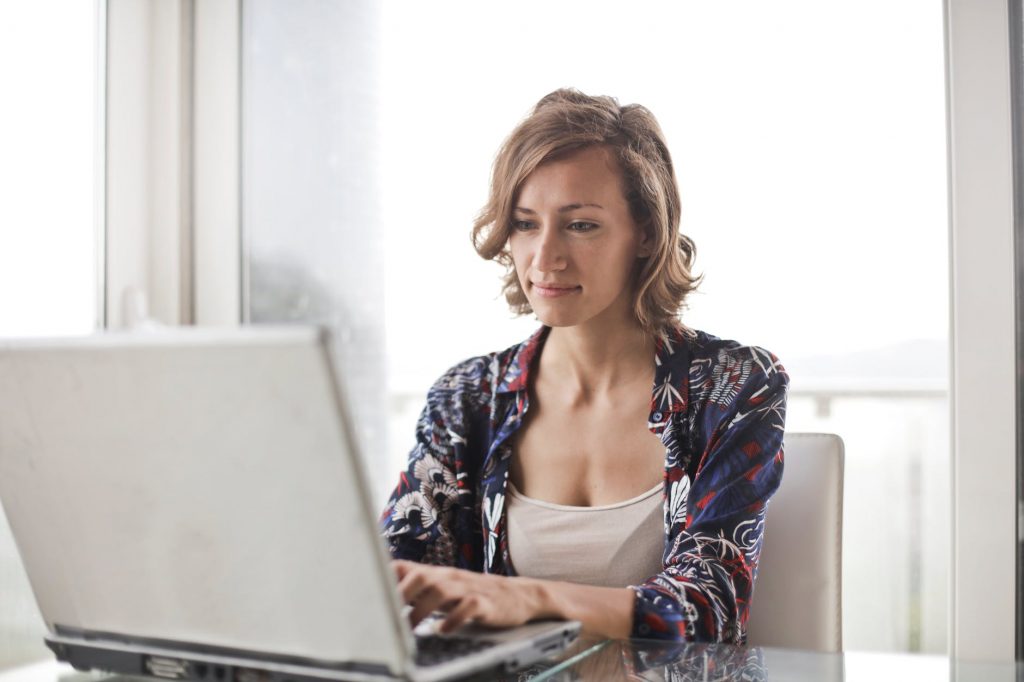 When my brother and I started Bookboon, we had a vision to make learning more accessible, practical and effective, giving people the right personal development content and tools to keep growing throughout their professional careers. This is still at the core of everything we do at Bookboon and everything we plan on doing.
To empower professionals to succeed, we need to make it easy for L&D teams to bring that content and those tools to their co-workers. That's why we developed our corporate eLibrary – with currently over 1,700 eBooks on soft skills and personal development – in a way that not just focuses on the usability for end users but also making it effortless for L&D managers to implement and maintain.
Closing the soft skills gap
Earlier this year, we surveyed over 300 L&D professionals in over 30 countries and nearly 80% of them indicated a soft skills gap existed within their organisation. Closing this gap is one of their main priorities. Request a copy of our L&D landscape report
Yet quality learning content on soft skills is hard to come by. Bookboon has been working for years with thoroughly vetted industry-leading experts to create hundreds of bite-sized eBooks ranging from conflict management and pproblem-solving to team management and leadership, to mindfulness and mental health, to marketing and sales.
Bookboon's eLibrary compiles all those eBooks in an easy-to-use eReader that can be plugged into any system or work as a standalone. In other words, with the flick of a switch employees can have access to an accumulated wealth of practical content addressing soft skills issues in the workplace.
Continuously updated and expanded
A static collection of eBooks wouldn't be of much use so Bookboon has a dedicated editorial team that continuously reaches out to existing and new specialist authors to cover new topics or new angles to existing topics. Dozens of new eBooks get added to eLibrary every month. This is automatically updated for every single one of our clients.
No maintenance costs or efforts
It's not just our content that is continuously being updated, we ceaselessly work to improve our systems and tools to make it a seamless user experience. We're quite proud to be referred to as the 'Netflix of eBooks' by some of our clients.
The ease-of-use of our system also means that L&D teams rarely get questions on how to use the system, freeing up their time to work on other aspects of their L&D strategy.
Proven engagement
Everything we do, both in terms of products and services, is geared towards helping L&D managers succeed. Because when they succeed, we succeed.
This results in usage rates that are breaking records in the digital learning sector. On average, our eLibrary has a usage rate of more than 40%. This means that more than four in ten employees actively use our eLibrary for their personal development.
Access to industry experts
Anyone can write learning content but few people can write practical content that is realistic and implementable. That's why we have a very strict vetting process for our authors and our eBooks get both peer-reviewed and reviewed by the University of California.
We're not trying to boast but where else can you get access to hundreds of top soft skills specialists?
Easy to install
We know what a pain it can be to install a new L&D system, and that's no fun for anyone. We've worked for years on reducing the time and effort it takes to install our eLibrary, either as a standalone platform or integrated with your LMS or intranet. We've now got the installation time down to minutes.
Fulfilling the soft skills learning need within a large or complex organisation can be quite a hassle. But it doesn't have to be. Sometimes all it takes is the flick of a switch.
You might also like our "Ultimate L&D Checklist: 31 Aspects of an Effective L&D Strategy". Download it here
Would you like to learn more about our eLibrary? Book in a free demo now