Employee engagement: 6 things for managers to think about
March 28, 2019
Posted in Articles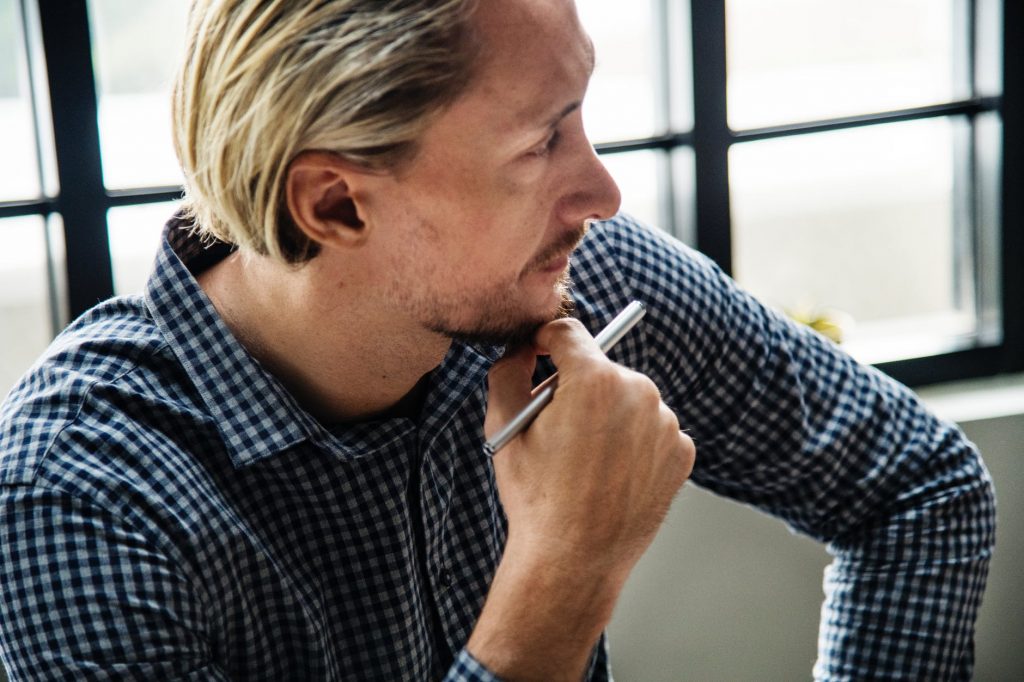 As a leader, showing employees they are valued by encouraging them to take charge of their own learning encourages them to engage in upskilling both within and outside of their roles. But inspiring busy employees to engage in their own learning is easier said than done. With employee engagement, a little thoughtfulness goes a long way. Here are 6 things to think about when it comes to engaging employees. 
Think about what a proactive learning culture looks like
In order to ensure an organisation is made up of employees actively engaged in learning, companies must have a healthy and open culture. The idea is to make work an environment your team actually wants to learn in. Think about ways to make employees feel safe asking questions about upskilling, reskilling and training resources.
Team members must feel that they can improve on skills, both soft and hard, within or outside of their role, without judgment from upper management. Managers can achieve this by creating an inclusive, thoughtful, supportive and fun workplace that puts learning in focus. Give staff a personal reason to come to work by putting their development at the heart of the employee experience.
Learn how to achieve a proactive learning culture. 
Think about what makes employees feel valued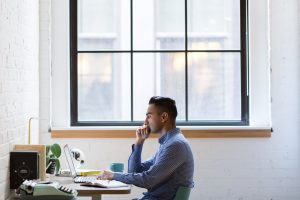 Employees feel they want to engage in their own upskilling when they feel valued. A great way to show thoughtfulness and engage employees is to show you value their opinion by asking for their feedback. Learn about your employees' needs by asking around and gathering feedback on everything from training to the company's culture. Suggest employees provide feedback in the form of surveys. This way they can feel liberated while still remaining anonymous.
It is important that you act on the feedback to show the value of your employee's opinions. By providing solutions to the gaps your team identified, you encourage and maintain employee engagement.
Think about what employees might like to learn
Once you have the knowledge of your employees skills gaps, interests and goals it's time to tailor training towards your staff's preferences. Put yourself in their shoes and think about what to
Modern learners need fit-for-purpose, personalised learning solutions. This means they can engage when, where and in what they would like to. This personalised approach keeps employees motivated as they work towards their personal goals within the wider context of the company's needs.
Think about promoting learning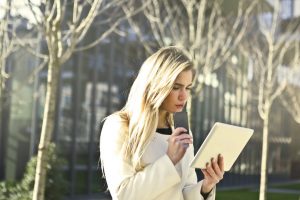 A massive aspect of employee engagement is employee awareness. Without the knowledge of the learning materials available to employees, how can they be expected to take the initiative to learn?
Increasing awareness of the materials available is important but so is promoting a company's learning culture. Let employees know that management is thinking about their development and cares about them learning. Employees will engage further if they feel that management  wants them to learn and that they are being encouraged to upskill and reskill when and how they would like to.
Like working on your thinking skills? Check out our #ThoughtfulThursday newsletter for weekly thought-provoking articles right in your inbox.
Think about how to empower learners
Keep employees engaged by empowering them to take responsibility in their own learning. As a leader, steer clear from micromanaging and explain to staff that their learning is not 'my way or the highway' and that all learning styles are welcome. Showing trust and faith in your team members encourages them to work and learn in their own unique way. Allowing employees to 'do it for themselves' not only empowers them but also helps them develop time-management skills.
Think of the benefits of teamwork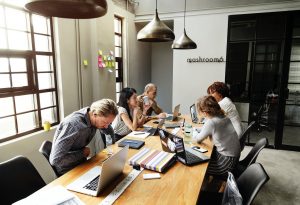 Team-based and social learning are fantastic ways to increase employee engagement.  Creating connections throughout the organisation, across all levels will increase collaboration and communication surrounding learning. Make time for group sessions, weekly catchups and general conversation about learning gaps and strengths. Allowing learners to develop their skills as a team will increase the speed in which they pick up on their skills gaps and encourage proactive learning.