Design thinking: 5 ways to use it in employee training
March 21, 2019
Posted in Articles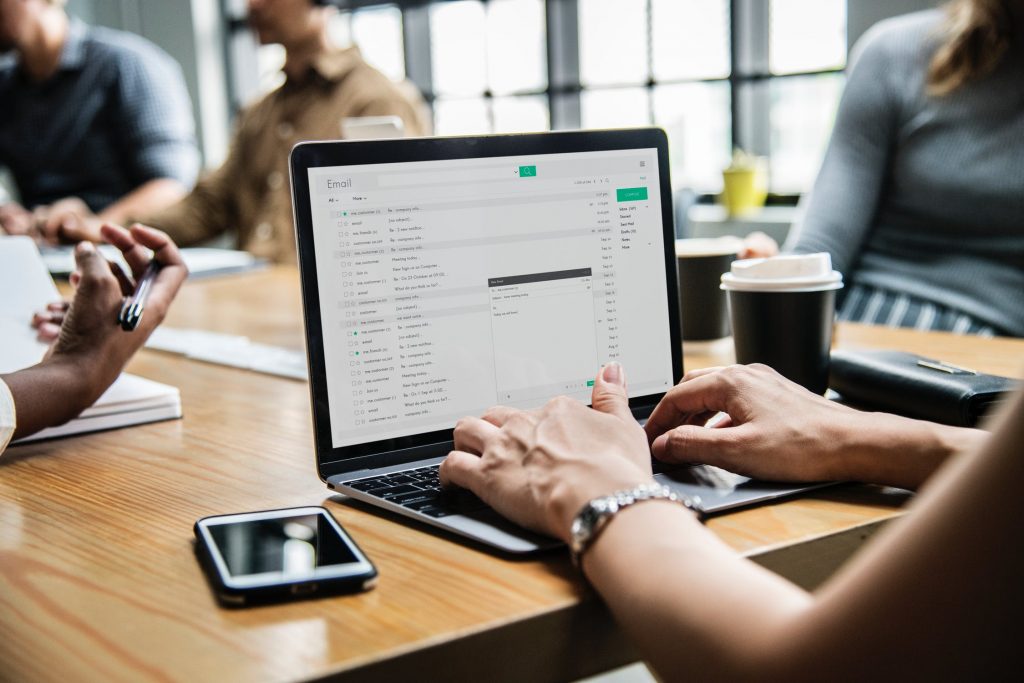 Design Thinking is a process in which learning managers seek to understand users of learning programmes, challenge assumptions, and redefine problems in an attempt to identify alternative strategies and solutions that were not immediately apparent.
Design Thinking provides a solution-focused approach to problem-solving. When it comes to employee training, incorporating design thinking can help to solve problems like maximizing learning, improving engagement, reducing drop-offs and managing attrition.
Design thinking is a solution-based approach to problem-solving. It requires that learners are placed at the center of all discussions. Here are 5 ways to use design thinking in employee training.
Empathise
Try to understand what your motivates your learners. Tools to help with this can be surveys and interviews of employees to get a thorough picture of different learner profiles. Focus on behavior, likes, dislikes, motivations, and challenges in their daily life.
Define
Define the problem you want to solve. Are you looking to implement a new LMS? Change your learning solutions? It is important to clearly define the problem you aim to solve. Learning outcomes tend to falter because the learner and/ or organisation do not agree on the intended outcome of the learning. Defining the problem will lead to a faster solution.
Ideate
Form ideas with all relevant parts of the organisation. Teamwork can introduce multiple perspectives and throw new approaches and ideas into the mix. This team should know who the learner who is being targeted is, understand the problem the organisation is trying to solve and brainstorm possible solutions. Approaching problems as a team will bring out more solutions.
Enjoying posts like this? Sign up to our #ThoughtfulThursdays newsletter for more thought-filled posts right to your inbox.
Prototype
Decide on the best potential solution. What does it look like? Who will it impact and how will the organisation implement it? Then respond by producing a scaled-down, inexpensive version of the most favored solutions, such as a tech platform or digital content. These solutions are then shared within the design team and tested on a small group of people outside the team. The aim of prototyping is to identify the best possible solution for the problems identified in the define phase. These are then accepted or rejected or improved based on the learners' experience.
Test
Test the product using the best solutions identified in the prototyping step. While this is the final step in this 5-stage process, design thinking isn't always linear. Results in the test phase will often cause managers to go back to the previous stages before coming to an ultimate solution. If new insights present themselves about your learners or market realities have changed, then this may need a new set of solutions.