What to wear to a business meeting in India
February 20, 2019
Posted in Articles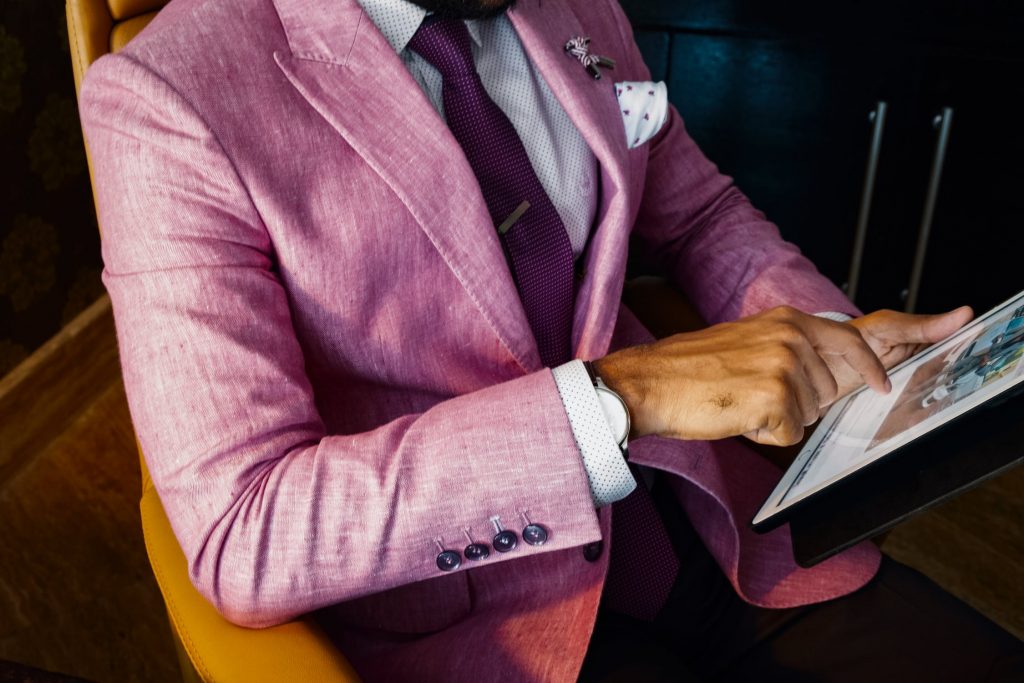 Whether you live in India or are heading over for business, it is important to know what to wear so that you can dress to impress.

This is part 1 of What to wear in a business meeting in India: For men. Part 2: for women coming soon! 
If you are doing business in a new part of the world or starting a new job right where you live, it is important to know the customs and the culture of the place you are working.
A large part of creating a positive and lasting first impression starts with how you present yourself and a great place to focus is on your clothing. It is important to know what to wear and when in order to show an interest, respect, and an understanding of the place you are doing business.
What one decides to wear says a lot about a person and the attire you choose to sport in the Indian business world can have a large impact on your success and experience.
Day-to-day business attire in India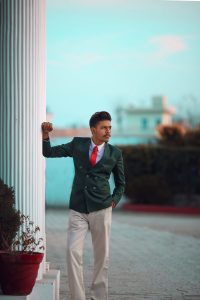 Button-down shirts and jackets
If you are working in an office on a day-to-day basis then a button-down shirt with slacks or trousers is appropriate. In a more formal office such as one in the banking sector, a jacket and tie are quite common. Given the country's warm climate, most forgo the tie in the summer.
Safari suits 
The Safari suit was common formal attire for businessmen in India in the early nineties but is still going strong today. Safari suits often come in colours such as grey and cream and are not only stylish but are also extremely comfortable and breathable, which is perfect for the summertime in India. The best part — they often have front pockets which are the perfect place to keep a mobile phone or wallet.
Business events in India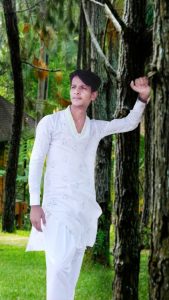 Western clothing 
If invited to a casual social gathering, it is acceptable to dress in casual western clothing. Because western culture has made a huge impact on Indian fashion, it is not uncommon to see colleagues dressed in western attire during a casual event.
Kurta pajamas 
However, if invited to a formal business event or celebration, it is appreciated, and often seen as a gesture of respect and friendship, if a foreigner wears an Indian costume such as kurta pajamas. This shows a keenness to understand Indian culture. Kurta pajamas are usually only worn during a celebration or event rather than as acceptable formal attire for the office.
Colours and fabrics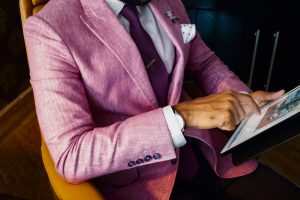 Colours
Unlike in Western countries, where a black or blue suit paired with a white shirt is seen as the most professional, in India, a light suit with a colourful shirt and tie is more common and very stylish. Mixing shades can add some fun to your look but be sure to pick colours that compliment each other. When working with complementary colours, the key is to vary the shades. For example, f you are sporting a light blue shirt, pair it with a darker, burnt orange tie. Your tie should always be darker than the shirt you are wearing. Using a colour wheel can be useful when picking out complimentary ties and shirts.
Fabrics
Because of the weather, it is recommended that westerners wear light summer suits rather than a heavier option. It is also common to sport cotton, not silk shirts as cotton absorbs, silk does not.