Leadership skills: The 3 roles of a boss
February 22, 2019
Posted in Articles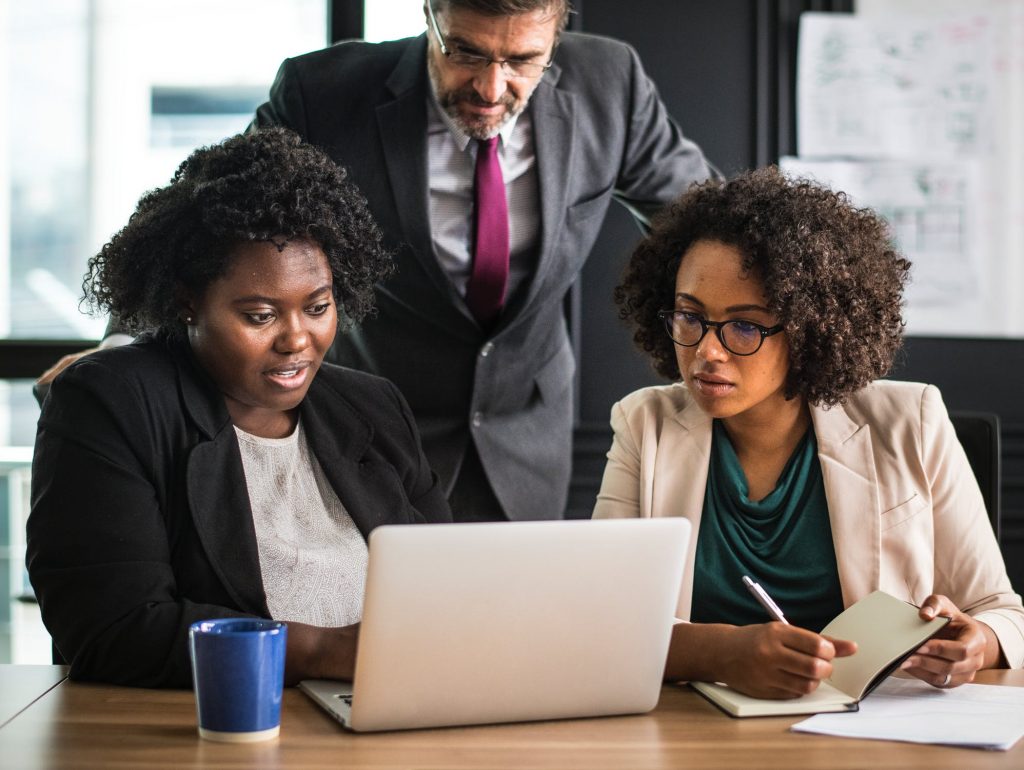 As most managers know, being a leader is not an easy task. As time goes on, the importance of human action and leadership grows and your own leadership style is challenged. The responsibilities of being in charge of a team can be overwhelming and many leaders often find themselves in the tough position of not knowing where they stand. As a leader, do you step in and take control, take a step back and delegate work or some combination of the two? 
Your job has now become threefold. Fundamentally, it's about being able to master three roles: manager, leader, and coach. Let's start with the most obvious of the three – the leader. Of course, every manager or coach is also a leader, but it is important to clearly define each role.
Leadership skills: The Leader
"The Leader" is a planner. Leaders must think with a long-term perspective. As a leader, you think about what strategies are needed to achieve the overarching vision and goals of an organisation. This role is strategic and involves creating a vision for both your own role and the role of each member of your team.
Leadership skills: The Manager
The next role involves managing the here and now. Managers must be sure that the initial goals communicated to their team remain in focus and continue to be realistic. If not, managers monitor progress and adjust plans accordingly. It is managers who conduct budget and quality assurance checks as well as speak to employees regarding professional reviews and check-ins.
Leadership skills: The Coach
"The Coach" is the most hands-on, personal role out of the three and perhaps the most important. Without fulfilling the role of the coach, your team members will miss out on the interpersonal support they need from those in charge. The coach creates a dialogue with employees and, through questioning and listening, supports and develops the employees' growth. This role is integral to the success of any company project or goal as your team members must be comfortable communicating problems or challenges with their manager.
A managerial role demands that you need to constantly perform all three roles, and furthermore feel
confident when doing so.