Soft skills: how to win The Apprentice
December 17, 2018
Posted in Articles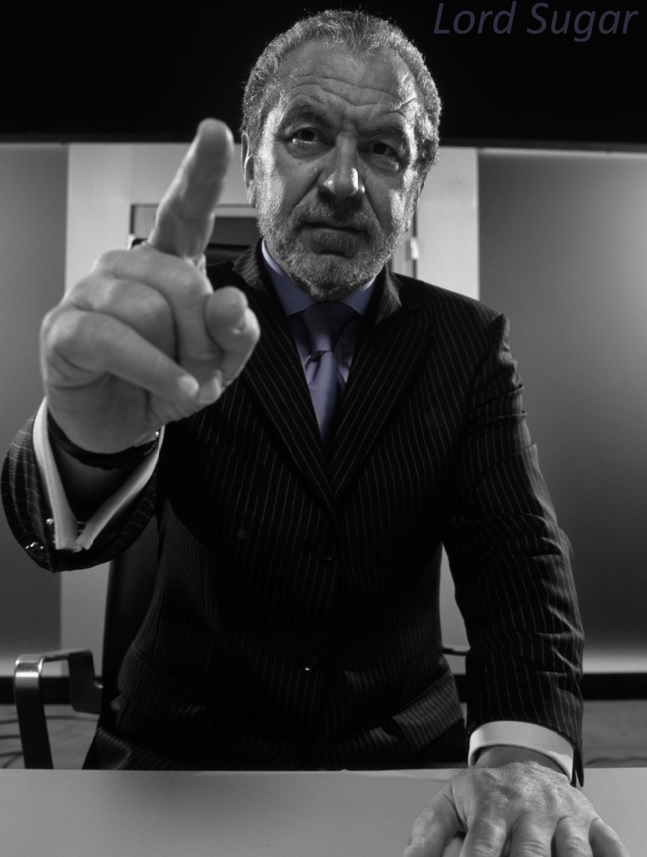 On the finale of the latest season of the BBC's The Apprentice, business magnate Lord Alan Sugar made his decision on his newest business partner. Following the episode, the question entering many fans' minds is: 'How could I win this thing?' A great idea and some luck will certainly help, but one thing that is guaranteed to get you through the harsh boardroom interrogations is a strong set of soft skills. Which 'human' skills might get you through the tough tasks, impress Lord Sugar and avoid hearing the dreaded 'you're fired'?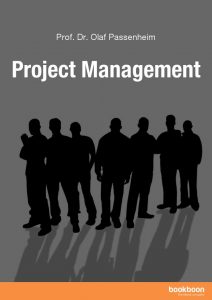 Every task on the show needs a project manager (PM). This is a high-risk position but one with a high reward if your team wins your task. Every project, and as a consequence every project leader, has to deal with different targets, different environments and, last but not least, with different people. A strong project manager also needs to be a great people manager. You will be in charge of managing a group of highly competitive individuals keen on proving themselves. This means the PM needs to know when to be the decision-maker, when to delegate and when to step back.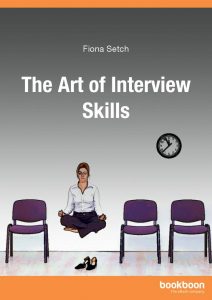 Every Apprentice fan looks forward to the interview episode each season, meanwhile, likely every contestant dreads it. Interviewing isn't easy. This episode is an opportunity for contestants to communicate their strengths, market themselves and sell their business plan to Lord Sugar's trusted colleagues. If you have made it this far, don't feel you're safe just yet, as it is also the time to air out all your dirty laundry because if you have any secrets, the interviewers will catch you.
In order to ace your interview, you must be prepared, be confident and be honest.
Being prepared

Know the position and company you are applying for well. Prepare your answers to classic interview questions. You don't want to be blind sighted by a simple question like, 'Why do you want to work with Lord Sugar?'
Be confident
Know your worth and sell yourself. Make sure you are able to answer 'What can you bring to the table?' with facts, statistics, your expertise, and your strengths.
Be honest
Nobody, much less a multi-millionaire, wants to work with a liar. Have your facts straight and be consistent with the information you have provided. It is far better to have real and realistic numbers and projections even if they are small than to be caught lying on national television.
Many projects on the programme are time-sensitive. Whether it's creating a product to deadline, selling as many items as possible under pressure or providing a service for a client between the parameters they have set, good time-management is crucial to a contestant or team's success. This means that contestants must be able to prioritise, plan and avoid time-wasting in order to win their task.
Hopefully, if you are called up for the next season of The Apprentice, you will be able to use your wide array of soft skills to impress the judges, shake Lord Sugar's hand and finally hear 'You're hired!'