Soft skills for managers: how to be a better leader
December 4, 2018
Posted in Articles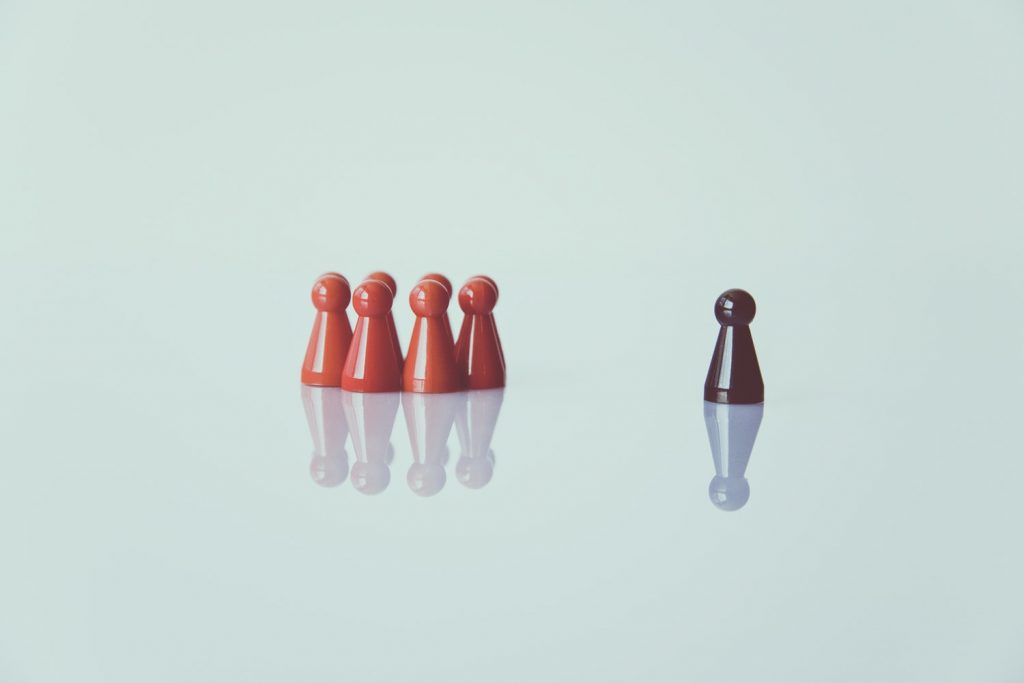 Learning & Development managers focus on communicating the importance of developing a wide arsenal of soft skills to their employees and teams. However, it is important L&D professionals don't fall under the famous 'If you can't do, teach.' stereotype. It is equally important that learning managers stay up-to-date on the soft skills that enable them to be passionate, inspiring leaders. Here are 5 soft skills for managers to help you become a better leader.
Leadership skills – Act assertively
There are different types of leaders. Some are assertive, some are aggressive and some are submissive. The most successful leaders don't rely on intimidation as a way to achieve their goals. Similarly, managers attempting to be 'everyone's best friend' will not find success either.
Assertiveness is described as 'a form of communication in which needs or wishes are stated clearly with respect for oneself and the other person in the communication'. It is important to distinguish between being an assertive leader, an aggressive leader and a submissive one.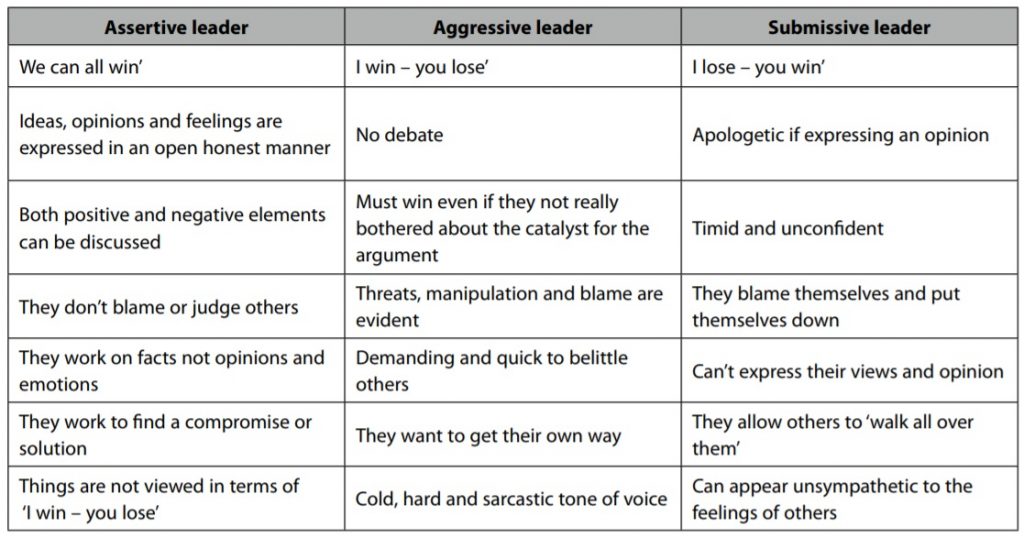 Communication skills – Active listening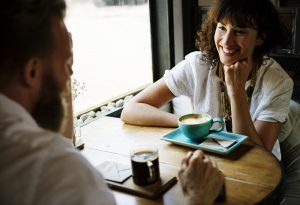 When a team member is speaking to you are you actually listening or are you just pausing before speaking again? Many of us are guilty of the latter, however, as a manager, it is crucial that your staff can trust that their individual learning needs and opinions are actually being heard and considered. One way to convey a real interest in what someone else is saying is to use active listening. 
Active listening is the process by which you listen and restate back to the speaker what you have heard.
Try this: listen, restate and confirm.
Listen: Put aside all distractions and make sure you are hearing what your team member is saying.
Restate: Repeating what your coworker tells you lets them know that you are invested in understanding the message they are trying to communicate.
Confirm: This ensures that you have heard what is being said accurately rather than hearing what you think you have heard or 'filling in the blanks'. 
Personality development – Critical Reflective Learning
Critical reflective learning is a process in which you learn:
• What worked
• What didn't work
• What could have been done differently.
In other words it is a process of analysis, consideration and questioning. The ability to think critically is a skill which requires confidence. You will come across times when an idea you believed had legs didn't go anywhere. Or you may have put your blood, sweat and tears into a project only to have it poorly received.
This is a simple model which is centred around three questions:
1. What – describe what happened 
2. So what – analyse what went wrong 
3. What next – use your knowledge and take the next steps 
In essence this seeks to describe what happened, analyse it and build knowledge.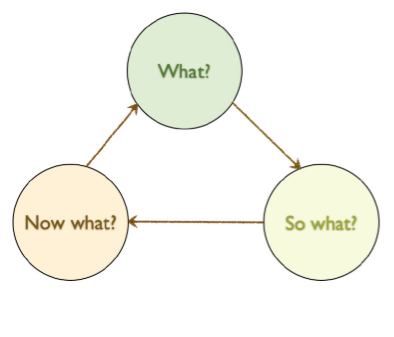 Want more soft skills content? Sign up to receive the latest #SoftskillsSunday articles from the Bookboon blog straight into your inbox.
Interpersonal relationships – Feedback – Giving & receiving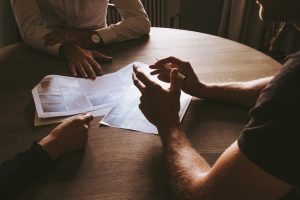 Being able to successfully both give and receive feedback is a skill which will come in extremely useful for any manager. Whether you are coaching an employee on how they could have better handled a conflict or if it's time for performance reviews and your team gives you constructive criticism, being able to handle feedback is essential. There are two main types of feedback: redirection and reinforcement. 
Redirection
This feedback is designed to identify behaviours and performance that either do not contribute to, or
hinder individual, group or organisational goals and aims. For example:
• Poor performance
• Areas for improvement

Reinforcement
This feedback is designed to identify behaviours and performance that contribute to, or add value to
individual, group or organisational goals and aims. For example:
• Good practice
• Positive recognition
Both types of feedback should be discussed and shared with others where appropriate. This ensures that
your organisation is one that is continually learning from what they do. 
Thinking skills – Forward thinking / Strategic planning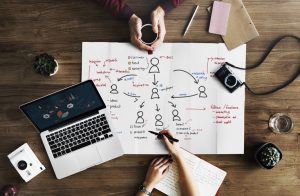 Strategic planning is the process by which a manager plans ahead and thinks forward to the future to define a mission and a vision. Forward thinking allows you to clearly define your purpose and your team's learning and development goals and communicate them to your staff. It also ensures that your employees can take ownership over their own learning goals and can create a guideline of how to best use learning resources.
In simple terms strategic planning looks at three questions:
1. Where are we now? – the current state
2. Where do we want to be – the desired state
3. How will we get there? – the strategic plan