Six quick reads for social media success
November 16, 2018
Posted in Articles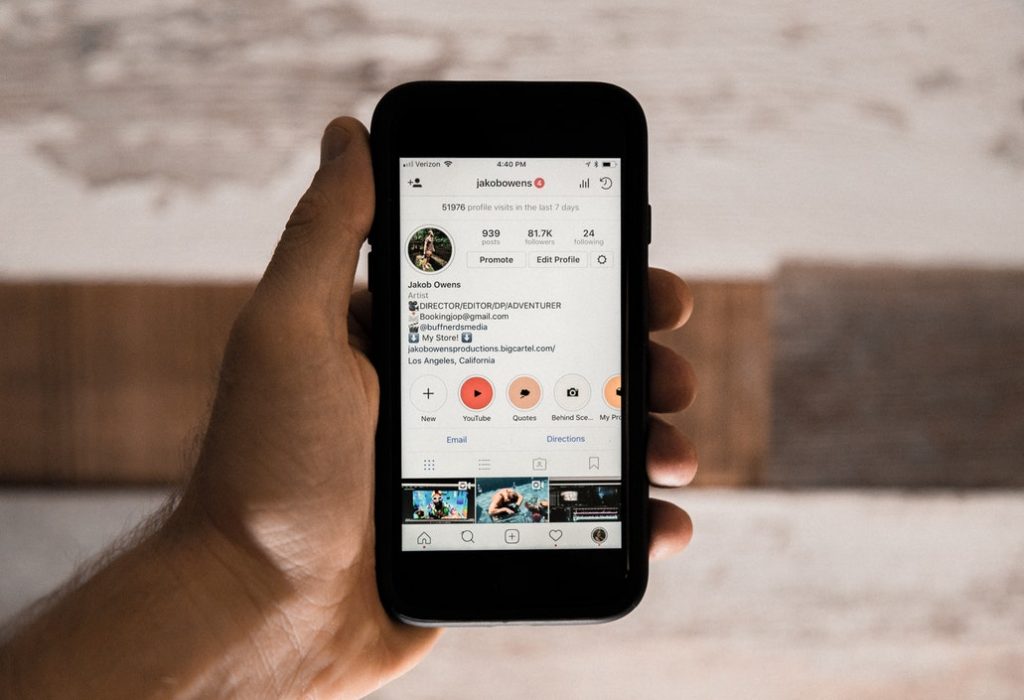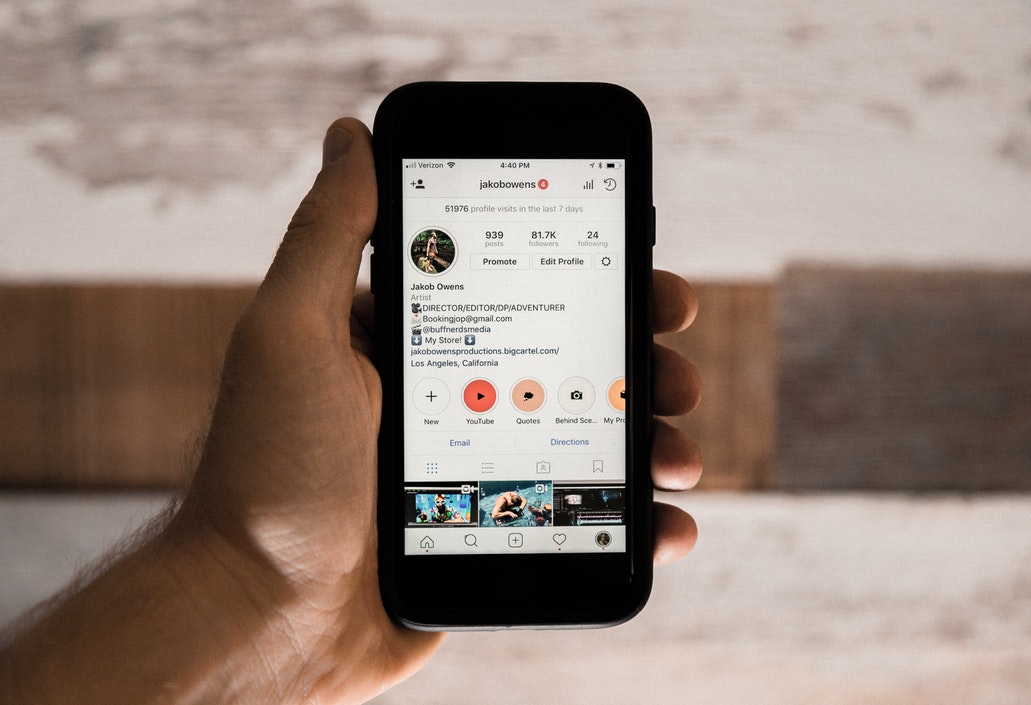 Social media. You're most likely using it and if not, you should be. Especially for your business.  71% of consumers who have had a good social media service experience with a brand are likely to recommend it to others. Social media is a fantastic marketing tool for creating brand awareness, going global and generating sales. The number of global social media users reached 3.196 billion in 2018. Although a massive number of us are using it, there is still a lot of confusion surrounding how to use it best. Are hashtags still cool? Is paid advertising worth it? How do I gain followers? And what on earth does an 'influencer' actually do? Check out these six quick reads to social media success.
Social Media is already very well known and widely used, but there is still a great deal of misunderstanding as to how it can be used effectively by business organizations. There are many claims that social media is essential to business, but understanding the hard science behind how this relatively new technology can create solid ROI can be confusing.
This eBook covers the relationship between all the useful data that social media generates and a company's marketing, product creation, CRM and business processes.
This practical e-book is aimed at small business owners and marketing managers who have decided to embrace content as part of their marketing strategy.
Structured around three main themes – research, creation, and distribution – this book will guide you throughout the content marketing process in easy to follow steps. Handy tips, examples and downloadable templates will get you started on your content marketing projects in no time while helping you set up a long-term plan that works for you.
Immediately receive all the knowledge you need to use, make money, share, create and be an expert in the world of social media. Know what to say, where to say it, what to post, what not to post, and what the difference is between a Jif and a Gif. Never again confuse a LOL with a ROFL, LFMAO with a FOMO, or Tumblr with Tumbling. Thanks to Jason Allan Scott and Samantha White both social media experts and strategists you will be able to guide yourself through the maze of communities, platforms, and social media tools so you can decide which ones to use, and how to use them most effectively.
Web 2.0 applications and social media have provided new venues for businesses to inform, understand and connect with their customers. This book provides a general understanding of using blogs, podcasts, live streaming, wikis, social buzz, social media, and more to enable businesses to rethink their approach and leverage new digital media's advantages. Theoretical concepts such as RSS feeds and practical examples such as constructing a WordPress blog are covered in detail. Facebook, LinkedIn, Twitter, Reddit, Tumblr, Pinterest, Klout, and others are examined from a business perspective.
Social Media is the buzz about town. Almost everyone with internet access is using social media in some form or the other. It is changing the way individuals and organizations communicate or interact with others. However, despite its popularity, most people have a very limited understanding of the scope and utility of Social Media in its entirety.
This book delves into the evolution of Social Media, its benefits for individuals/ businesses and social media management.
"Social Media" – A growing, important, public method of communication and engagement between people you know and people you don't know. A fantastic way of communicating with brands, receiving customer service, learning new information and taking an active part in entertainment and news programmes.
This book will introduce you to the main forms of social media and will give you tips to use the tools in the most time efficient way possible to communicate with others and promote your personal brand to ensure you use this public medium to show yourself in the best light to others.