How to get the most out of your eLearning experience
November 22, 2018
Posted in Articles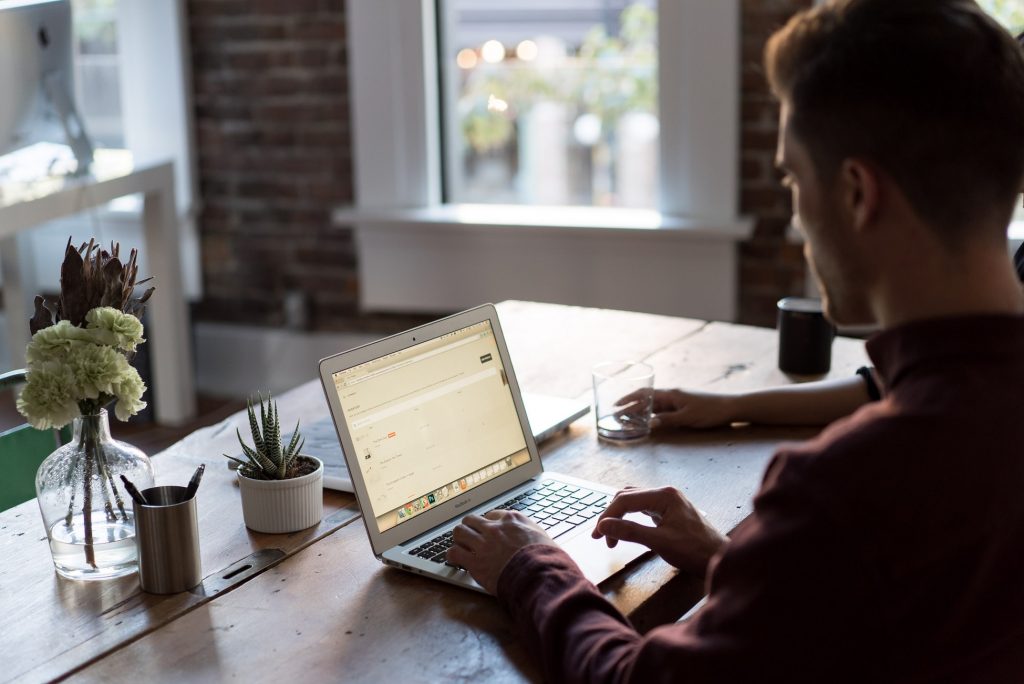 eLearning is a fantastic tool for the busy professional looking to improve soft or hard skills in within or outside of their role, learn a brand new skill or language or stay on top of industry trends. There is almost no limit to the knowledge one can acquire through eLearning on topics anywhere from mindfulness and mental health to time management and managing stress to cryptocurrency and speed reading.

Here are six ways to ensure your eLearning experience is as effective as it can be.
Identify what you hope to achieve from your eLearning experience
Do you want to learn a new skill? Master a current skill? Or expand your knowledge on a topic? Before diving into new learning content, it's important to set goals about what you hope to achieve upon completing your new learning experience. Identifying your ambitions will not only motivate you to work towards something but will also help you choose the right content for you.
Find quality content

In order to complete a successful learning journey, it is imperative to consume up-to-date, quality, well-researched content from a reputable expert source. Be sure to evaluate the quality of the learning materials you use. It is important to make sure the work is written by or references an expert and uses the most recent information on the topic or industry you are learning about.
A good way to distinguish a quality product is by confirming that the author references recent sources and studies and provides links to the resources they used to provide facts and statistics.
Set aside time for learning – anywhere! 
The great thing about eLearning is that it goes where you go. This means you can work towards completing your learning goals in a time and setting that work for you. eBooks provide you with the opportunity to learn on your morning commute or while you wait for dinner to finish cooking. You can even learn from the comfort of your own bed. The important thing to remember is to hold yourself and your personal development accountable. Stick to your schedule! If your train ride home is your dedicated learning time, it is not the time for Facebook or Youtube. It is good practice to identify when your 'prime time' is. Learn what time of day you are most productive and seize this opportunity to do your learning.

Take breaks

Learning and developing skills is exciting but it can also be an exhausting task. Give yourself time away from the screen to give yourself a chance to let your new knowledge sink in. Go for a walk, make some lunch, grab a coffee or listen to a podcast to give your mind the opportunity to rest. Try scheduling your time in 90-minute intervals with 15-minute breaks in between task so that your brain has time to recharge.

Share your experience
It is easy to think of eLearning as a one-sided experience but discussing new learning materials with coworkers or friends can lead to increased understanding and memorisation of your new skill. Never underestimate the power of brainstorming! Challenge yourself to have a conversation about something new you have learned once a day. Many organisations encourage 'eBook clubs' where employees share and discuss what they have learned in a group setting.
Reflect on your learning
Upon achieving your eLearning goals it is important to take a step back and think about how your new knowledge will apply to both your professional and personal life. It's good practice to write notes as you go and read and reflect on them once you have finished.