6 quick reads for online business success
November 23, 2018
Posted in Articles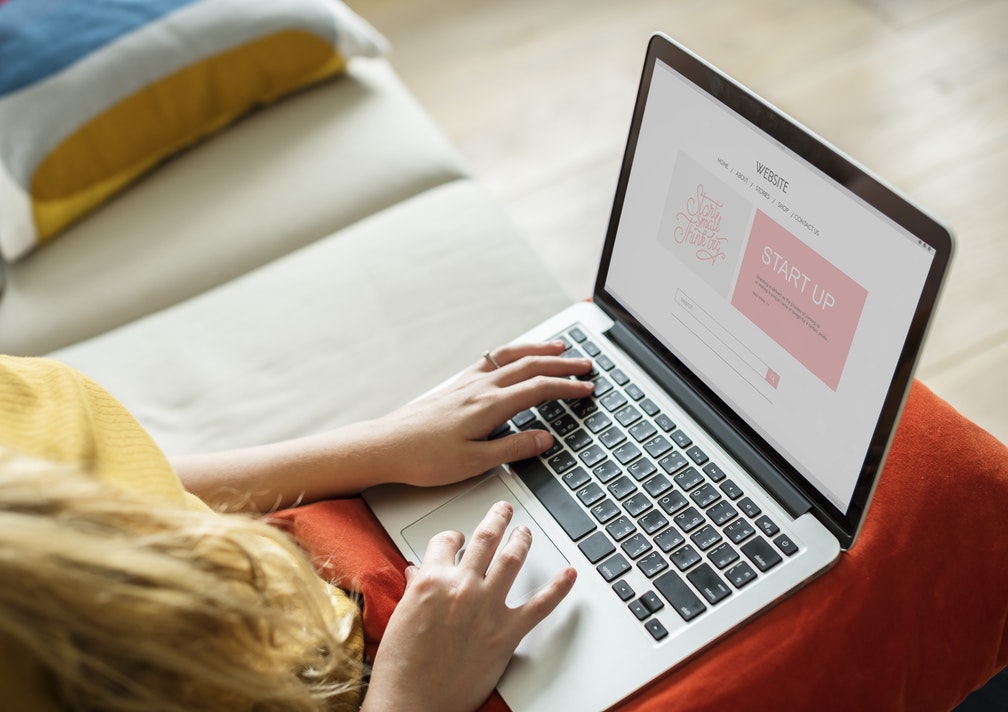 The holidays are prime time for online businesses. With Black Friday, Cyber Monday and general Christmas fever rising every day, consumers are ready to spend and it's important that digital businesses take advantage of this time. E-commerce businesses is a massive industry to attempt to break into and thrive in. But there are some key elements to take into consideration when building your digital brand. Is your online business ready for the holiday season? Get ready for those online shoppers with these six quick reads.
Thinking of starting a business? Have a computer, an Internet connection, and a dream? The wonderful world wide web has made creating a company that much easier. This book can help you turn your big idea into big bucks whether you′re expanding your real-world shop to online or creating your own virtual shop. This book will show you how to identify a market with best practices of successful online businesses, including customer service, marketing and start promoting to the world. There′s no time like now to start a new challenge!

As consumers become ever more digitally savvy and digital marketing techniques evolve at a rate of
knots, companies need to ensure they are equipped to tackle digital head on.
Enjoy 50 'chapters' featuring commentary from 50 digital leaders. These short-form pearls of wisdom will
help to signpost marketers who are in danger of getting left behind at the speed of change in technology,
marketing and channels today.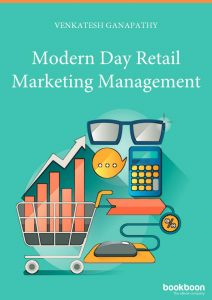 The success of retail is in getting closer to customers to know their present and future needs. Retailers seldom pay sufficient attention to employee training or motivation. Employee role in shaping customer experience is crucial for influencing customer loyalty.
Get your business up to date by learning all you need to know about new age topics like green retailing, multi-channel retailing, religion-based retailing generational-based retailing and data analytics in retail.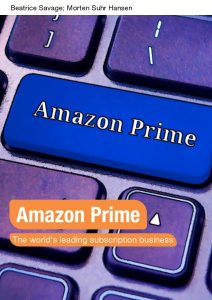 Amazon is the world's leading e-commerce business and Amazon Prime is considered a significant part of Amazon's great success whose primary purpose is to create loyalty between Amazon and its customers.
Learn how Amazon CEO Jeff Bezos as a charismatic, inspiring and risk-taking leader has managed to create the most successful and inspirational subscription business by changing not only how we purchase, but also why and when we purchase.
How can you build your own subscription business or improve the one that you already have? This book takes you on a journey through the corners of Amazon Prime and gives the answers to what others can learn from Amazon.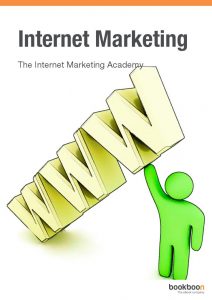 Internet Marketing can look a little daunting with all of its many components. SEO, PPC, Social Media, Blogs, plus much more! – it can all be quite overwhelming.
In this book you will discover the essential topics that make up Internet marketing as an activity.
Where has the internet been and where is it today? Learn what all of the main marketing activities are online.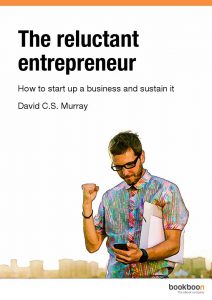 Stop thinking about it and do it! Discover what motivates an individual to start up a new business, tips and tricks to turn your dreams into reality, the 'dos and don'ts' of business development, and what creates a company's sustainability over time.