Your learning strategy holds the key to improving your customer satisfaction
August 23, 2018
Posted in Articles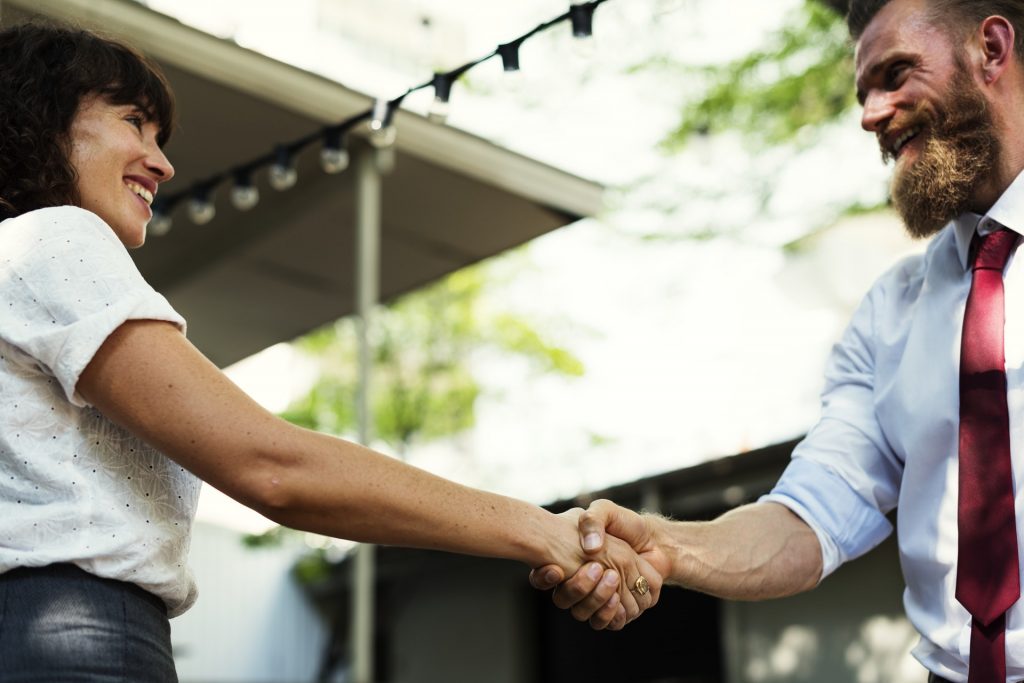 Whether during the sales process or afterwards, customers are happy and will feel positive towards your brand when they feel like they've been listened to, they understand the product, the services and related processes and any issues are dealt with quickly and effectively.
In other words, train everyone in the business to have these three soft skills and your customer experience ratings will go through the roof: listening skills, communication skills and creative problem-solving skills.
Listen to your customer
By continually listening to your customers throughout every department in your organisation, you can adjust your offering and make customer-facing processes less painful.
What's more is that customers feel happier when they feel they've been listened to, and will buy your products or services when they feel you understand their needs.
Communicate clearly
Confusion and misunderstanding are the biggest agitators of any customer. If your customer doesn't understand your offering or doesn't know how to use it, you will lose sales.
During post-sales customer care, it's also important that customers understand what is being done to help them so that they are reassured things are being taken care of.
Avoid miscommunications and frustrations due to lack of understanding by providing clear communication every step of the way.
Solve your customers' problems
Inevitably, problems can and will arise during every step of the sales cycle. It is nearly impossible to avoid and most customers understand this. Yet, people often get most frustrated is when their issues aren't being resolved effectively or businesses stick to problem-solving processes that aren't fit-for-purpose.
Teach your staff creative problem solving and they will be able to deal with any issue that may arise at any stage of the process, leaving you with a satisfied customer.
A fit-for-purpose L&D strategy
Ensure your Learning & Development strategy includes opportunities for people to upskill in the areas of listening, communications and problem-solving and you will build a resilient workforce that can manage any customer query of issue.
A well-trained organisation is set up for success.
Thomas Buus Madsen is the COO and co-founder of Bookboon, the world's largest e-book publisher for employee effectiveness and soft skills. By making its platform incredibly easy to use and only publishing industry-leading experts, Bookboon boasts some of the highest usage rates in the digital learning sector.
Read about 21st century Learning & Development by McKinsey's Chief Learning Officer Prof. Dr. Nick van Dam. Download the eBook for free here.