What is LinkedIn? And why should you use it?
July 18, 2018
Posted in Articles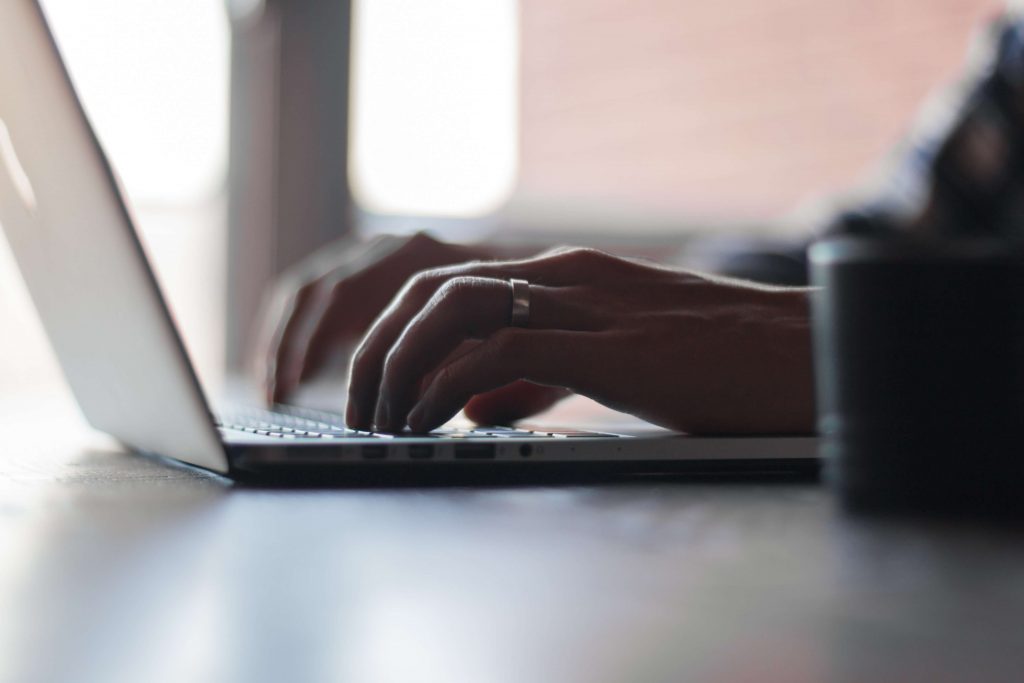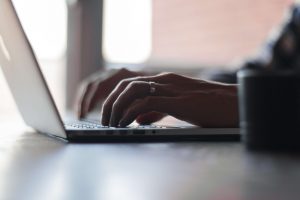 Today there are many social media platforms – like Facebook, Instagram and Twitter – all offering the chance to network. But only LinkedIn offers a purely business network where members can find out more about your professional situation.
It shouldn't be used for sharing pictures of sweet kids and adorable puppies. Rather, LinkedIn is a great way to make business connections online, and expand your professional network.
LinkedIn provides the perfect platform for this; letting other professionals see your talents, skills, employment history and network.
Membership has passed the 500 million mark globally and in the Netherlands there are 4 million profiles on LinkedIn.
A recent American study of over 300 HR professionals found that 90% of them checked the online LinkedIn profiles of potential candidates at some stage of the recruitment process. This alone is a real reason to maintain an attractive and professional online presence.
LinkedIn is a powerful online network, and a great professional tool for your career and business needs.
It has embraced mobile technology, and recognised that in this connected world we want to have instant access to information, as well as the ability to show our own skills and expertise.
LinkedIn does not have to be your only source of information, but it can help you locate the most professional sources of information much quicker.