How to get your employees ready for a world full of robots
May 11, 2018
Posted in Articles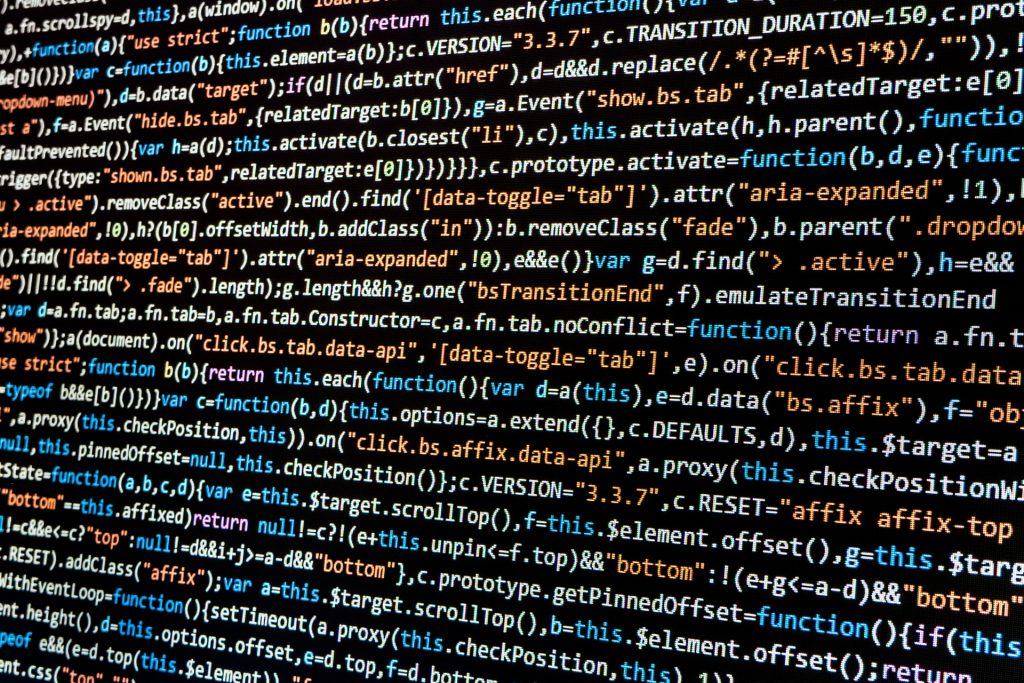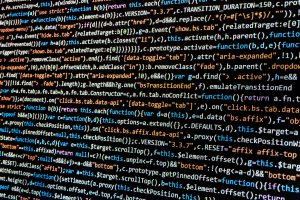 With Artificial Intelligence and robotics on the rise we are on the verge of an automation revolution. 
According to the Word Economic Forum's "Future of Jobs" study in six out of ten jobs more than 30% of activities are technically automatable. The study suggests that 5 million jobs will be lost before 2020.* 
That's less than two years from now… 
Does this mean humans will become obsolete? Far from it, even with advanced artificial intelligence there will still be a lot that computers won't be able to handle without humans involved.   
Irreplaceable skills to future-proof your workforce for the automated economy
Educational institutions and businesses need to make sure people have the right skills to compete in the automated economy. As Alibaba's Jack Ma put it at the Word Economic Forum's Annual Meeting:
"Computers are always going to be smarter than you are. Forget to try running faster than a car. […] AI and robots are going to kill a lot of jobs because in the future it'll be done by machines. We have to create more than a service industry. […] Technology should always do something to enable people, instead of disable people."
Humans are still unique in their way of solving problems, using creativity, developing strategies, being effective leaders and adapting to new situations.
Looking at the history of workplace automation, MIT economist David Autor argues that rather than replace humans, new technologies also complement humans in the sense that they amplify the need for workers with those particular soft skills.**
Soft skills at the centre of the automated economy
The Automation Readiness Index, a report created by The Economist Intelligence Unit, assesses how well-prepared 25 countries are for the challenges and opportunities of intelligent automation. Maybe unsurprisingly, it shows that most countries are not ready for the automation revolution.***
According to the study, education and training should be at the centre of long-term strategies to deal with the challenges that automation brings. More specifically, people should be trained to become adaptable learners who can trade on those skills which computers lack: soft skills.
South Korea is singled out as the leader when it comes to preparing their workforce for the automated economy for its efforts to update school curricula with a particular focus on soft skills.
For businesses the time to act is now
Artificial Intelligence and automation are at the heart of many businesses' strategies to stay ahead of the competition. Large investments are made in technological innovation, yet often training strategies are not reviewed in line with the changing needs of the automated economy.
The importance of soft skills training cannot be underestimated to avoid businesses being paralysed by the obvious skills gap that will arise once the automation revolution gets to full speed.
What's the point in investing in advanced technologies if your employees are not ready to step up?
Thomas Buus Madsen is the COO and co-founder of Bookboon, the world's largest e-book publisher for employee effectiveness and soft skills. By making its platform incredibly easy to use and only publishing industry-leading experts, Bookboon boasts some of the highest usage rates in the digital learning sector.  
Get a free copy now of Bookboon's "21st Century Corporate Learning & Development" by Prof. Dr. Nick van Dam, Global Chief Learning Officer at McKinsey & Co.  
* https://www.weforum.org/agenda/2017/12/future-of-work-community-soft-skills-jobs-robots/
** https://pubs.aeaweb.org/doi/pdf/10.1257%2Fjep.29.3.3
*** http://www.automationreadiness.eiu.com/static/download/PDF.pdf