Does Strategic Thinking Set Top Managers Apart?
March 30, 2018
Posted in Articles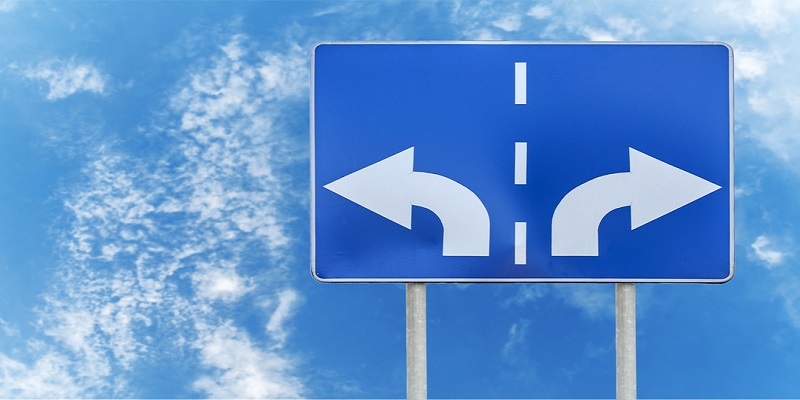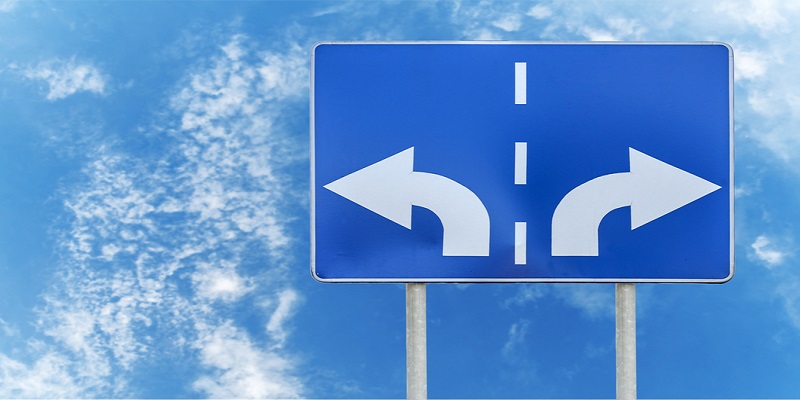 Or is strategic thinking simply woolly thinking dressed up as something important by charismatic con artists? Conversely, how helpful is it for CEOs and their c-suite colleagues to obsess about strategy?
Sailing without a compass
A 10 April 2017 article by Jan W. Rivkin et. al. in the Harvard Business Review makes the bold assertion, 'Making a strategy without knowing your process is like sailing without a compass.' Perhaps a more relevant analogy would be that making a strategy without knowing your process is like riding a bike without understanding how you are doing it, that is, it is probably better, because as soon as you start thinking too hard about what you are doing to enable you to ride the bike, you are probably more, not less, likely to lose your balance.  The statement, it could be argued, represents all that is worst about the academic approach, so much emphasis on analysing process that natural behaviours become at best awkward and self-conscious and at worst clumsy and ineffective.
Surprising implication
However, there was a more surprising conclusion drawn from the research included in Rivkin's article. It seemed to suggest that the managers most ready to make strategic decisions were also the least successful at it.
Unilateral organisations performed less well
The researchers referred to above identified four types of strategic decision making, ad hoc, unilateral, collaborative and administrative. Unilateral organisations were those in which top-down leaders tended to make strategic decisions alone.
Measured against five criteria:
Alternatives. Does the firm consider alternative options when making strategic decisions?
Information. How much information does the firm use to spark debate about decisions?
Implementation. Is a detailed implementation plan available when a decision is made?
Learning. Does the firm study successes and failures to learn for future decisions?
Communication. Does the firm have a clear plan to communicate changes to employees?
Unilateral organisations performed less well than the other three types.
Another issue is that two organisations with virtually identical strategies might perform quite differently, but the successful organisation is more likely to spawn a list of actions to emulate than the unsuccessful organisation is likely to generate a list of actions to avoid. In addition, the c-suite executives behind the successful strategy will be seen as successful strategic thinkers, whereas it may well have been other factors, such as quality of implementation, which were behind the success.
Could it be that to at least some extent, some CEOs and their c-suite colleagues considered to be successful strategic thinkers are simply those who have been fortunate enough to have been at the top of organisations that would have been successful with or without them?