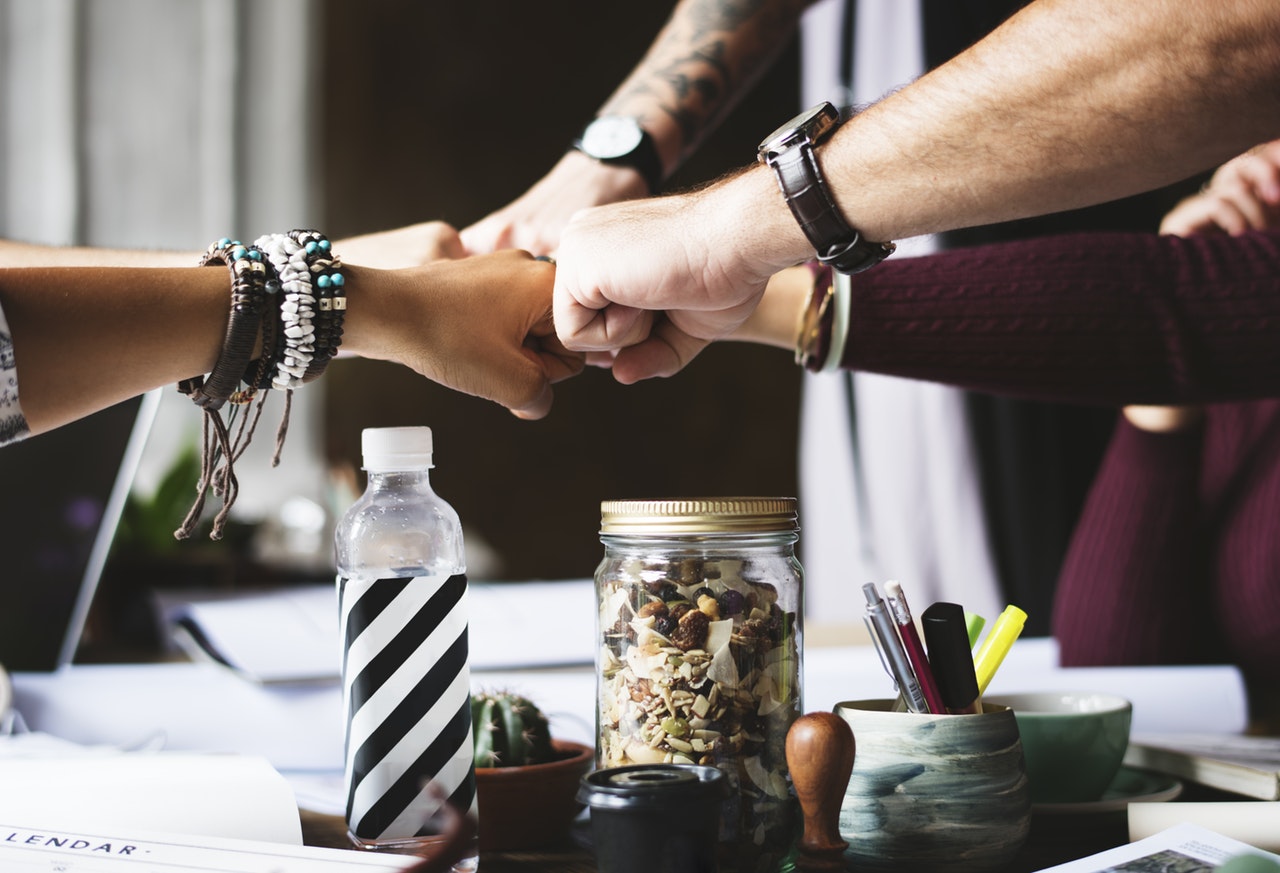 My eBook 'Bridge the Generation-Y Gap' helps provide context, understanding and some valuable tools on how to work with Generation-Y. The book also offers insight on the foundation of the different value systems. Part of working with people is due to the understanding of one's own thought processes. Therefore the "How To" section offers specific tools for leaders, managers, teachers and parents that can assist with Self-management, as well as Identifying, Managing, Motivating and Rewarding Generation-Y. The book also provides insight for Human Resources (HR) when interviewing and selecting the appropriate candidates for staff placement and talent development.
Do any of these comments sound familiar?
"But why do I need to do it this way? Why can't I do it MY way instead?"
"Sometimes I feel that I am a mere number in this company… I want to be respected as a human being. My opinion matters!"
"Sorry, I can't work late today. I already told my friends that I will catch up with them at the gym."
If you've heard any of these replies before, then chances are that you are dealing with Generation-Y. Their answers could often come across as conflicting or even rude.
This intriguingly unique generation is comprised of people born between 1980 and 2000. They are also known as Gen-Y or Millennials and are often labelled as "being difficult"; "too demanding"; "lazy" and even "extremely demanding and entitled".
The specific challenges this particular generation is presented with are coming to the fore now that they are starting to move into managerial positions. More and more so, senior managers and executives are struggling to relate to Generation Y.
'Bridge the Generation-Y Gap' can help fill the knowledge gap for all these generations. The book provides context, understanding and specific skills on how to relate to, connect and cope with each other.
This book also offers some insight on the foundation of Generation Y's value systems, as well as ways to manage and support them.
If people are better able to relate to Generation-Y, they can then form better professional and personal relationships with Generation-Y. Everyone can benefit from the unique talents, attributes and skills of all the various generations which are found in the corporate environment and in life.
What the book includes:
WHAT MAKES THIS GENERATION SO UNIQUE
THE VALUES AND DRIVERS
HOW TO DEAL WITH GENERATION-Y
HOW TO RELATE TO GENERATION-Y
HOW TO MANAGE GENERATION-Y
HOW TO RETAIN & REWARD GENERATION-Y
RECOMMENDATIONS ON SUPPORTING GENERATION-Y
My intention with writing this book was to create a better understanding of this very unique generation.  The one-size-fits-all approach does not apply when working with Generation-Y. As a manager or team leader, you have to be creative, inventive and courageous enough to explore new ways of doing things, even if it means trying things which you have not tried before.
What will the impact be on your organisation if you do not allow Gen-Y the opportunity to grow within your company?
How can you benefit from their unique skills and attributes?
What is the best manner in which you can invest in their professional development?
Demyan Rossouw is a Cognitive Behaviour Coach (DragonMuse Coaching) and a Leadership Development Consultant (Psychology @ Work). Download his book here!