Employee engagement: are we ready?
January 18, 2018
Posted in Articles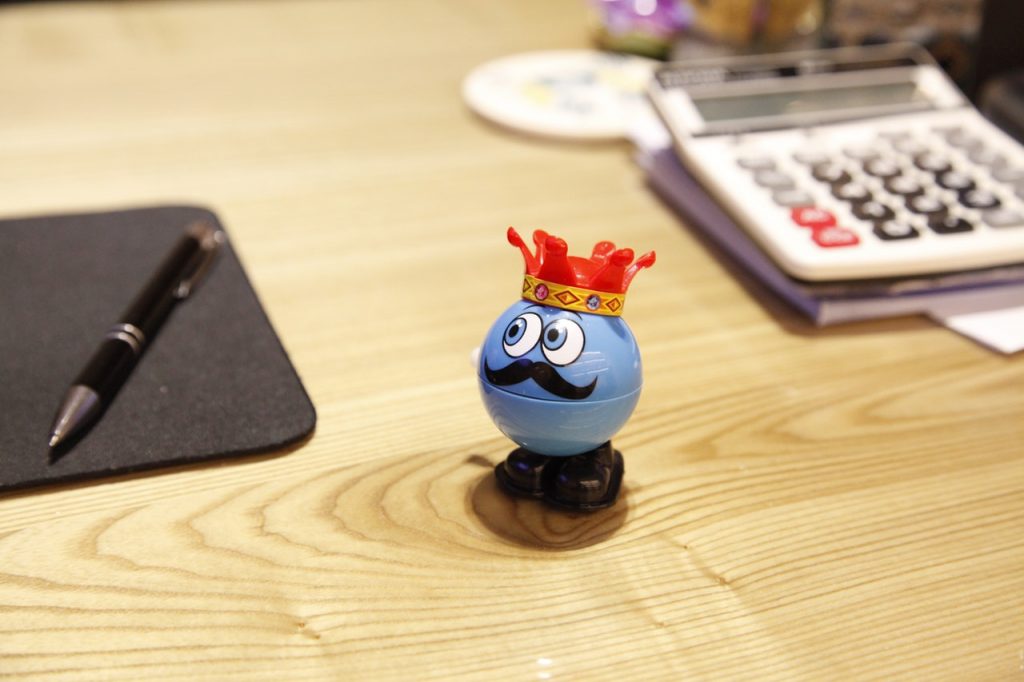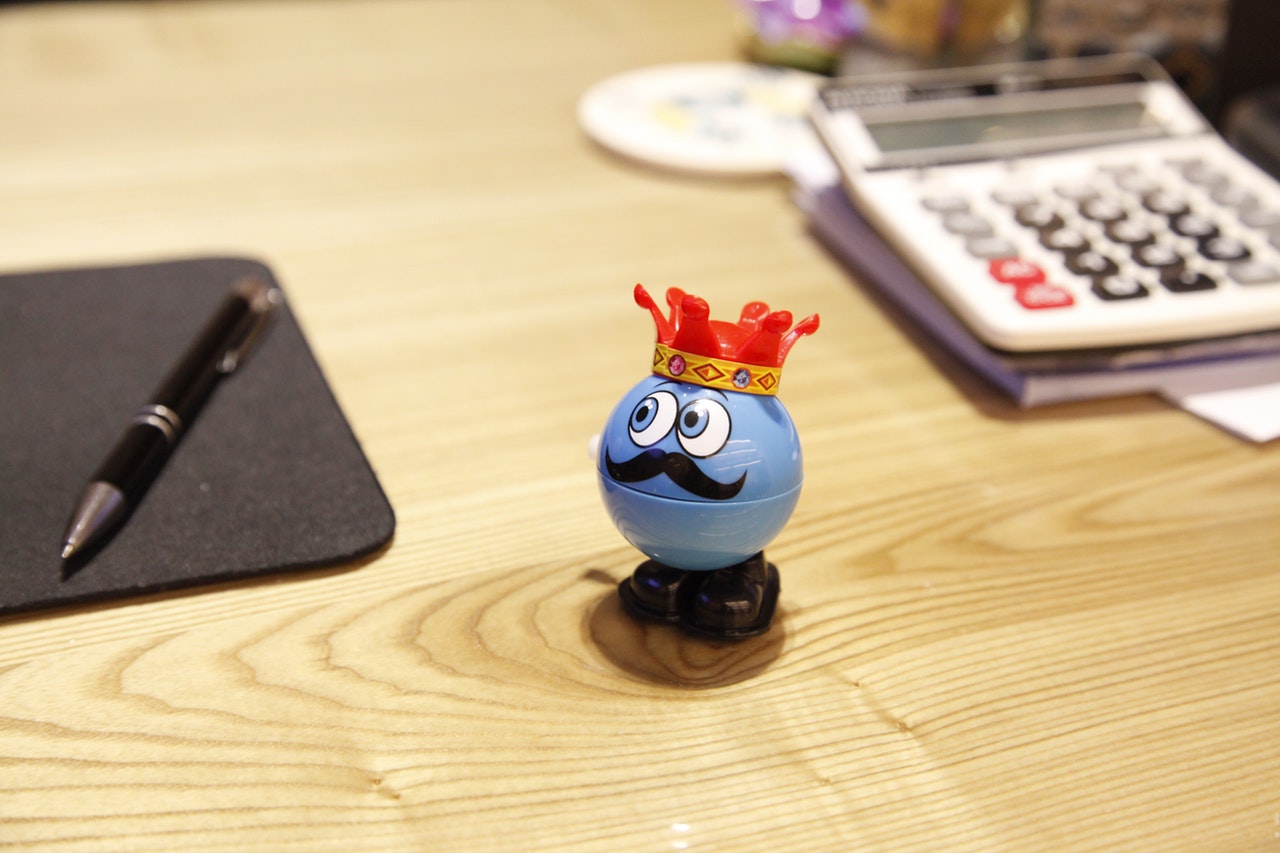 Self-driven employee engagement is passé. It is now time for employers to be as much concerned about engaging with employees and ensuring that work-life balance ceases to remain a mere rhetoric. Employee engagement can be successful if it is driven by employers. This can lead to an increase in employee motivation, morale and productivity. Driving the wellness agenda of employees can be a significant input for work-life balance.
Employees as human capital
Employees are the assets of an organisation. It is essential to manage the intellectual capital of an organisation in a manner that sends out a strong signal to employees that they are valued by an organisation. The idea of treating human beings as resources needs to be replaced with identifying them as capital that keeps appreciating over a period of time.
Siemens – "Healthy Break"
Siemens is one organisation that attempts to break the monotony of work by ensuring that employees are alerted to take breaks at specific points in time. Twice in a day (at 10.30am and 3.30pm) a public address system announces that employees have to leave their desks and assemble in a common area to perform stretching exercises. The initiative is called 'Healthy Break'. This effort has resulted in the increased productivity of employees, a lesser number of sick leaves and greater social interaction among employees. Employees now feel rejuvenated.
Employee Wellness at Deloitte
Deloitte India ensures that there is a break every 90 minutes so that employees can stretch and relax. The company plans to place weighing machines outside restrooms to remind employees that "Health is Wealth". In keeping with the principle that a sound mind leads to a sound body, employees are also encouraged to exhaust their leaves and not accumulate them.
Smartphone and immobility
Sitting for long periods at work can be extremely harmful. Digital interventions in the workplace combined with the need to be on one's toes 24/7 have sort of immobilized the white collared worker. While we talk about the increased mobility of our accessibility (thanks to the ubiquitous smartphones), we must not become vulnerable to the practice of being seated in a place for too long.
Yes Bank: Say yes to wellness
Companies have now built huddle rooms to encourage team interactions. Yes Bank is one of the banks that encourage employees to take breaks in between. The bank has also introduced standing desks to break routine and improve workplace ergonomics. Yes Bank has a position titled: Group President, Human Capital Management.
Companies like GSK are offering pulse trackers so that employees can count their daily steps in a move to ensure greater awareness about issues concerning health. The target is to achieve 10,000 steps a day. Newspaper reports revealed that employees who travel by metro burn more calories than those who are dependent on their two and four wheelers. Digital media like apps are being introduced to employees as fringe benefits to promote wellness.
Sounds like a great beginning indeed.
Read more of Bookboon author's Venkatesh Ganapathy's work in "Strategic Management of Human Capital".