Bookboon interviewed on SABC
January 25, 2018
Posted in Articles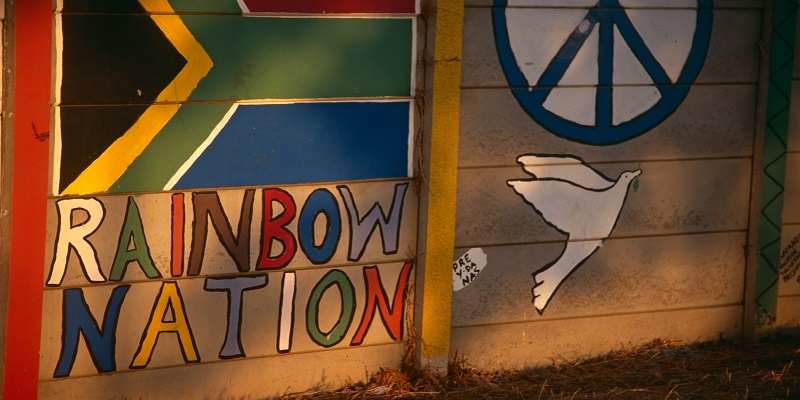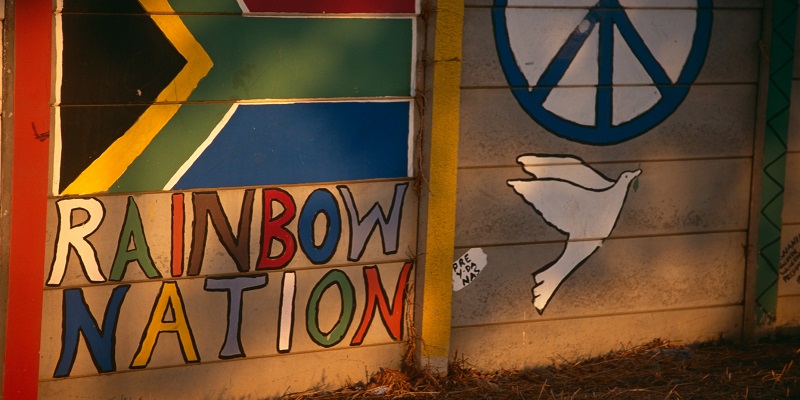 James van Westhusien , Bookboon's country manager in South Africa, was interviewed on SABC News Morning Live to talk about the difficulties that South African students face when it comes to the hidden costs of student textbooks and how Bookboon is solving the issue by making thousands of high-quality textbooks easily accessible for free.
At Bookboon we believe that education shouldn't be a matter of money
Nonaffluent students struggle with financial hurdles when it comes to the purchase of textbooks. Many can simply not afford to purchase the ever-expanding number of essential textbooks, which can easily make up 10% of the total costs of their studies. Bookboon offers students, no matter what financial background they are coming from, the opportunity to get ahead in life and build a sustainable future, by providing them with easy access to thousands of free textbooks.
In 2017, 5 million eBooks were downloaded in South Africa. Bookboon has changed the way of education drastically and enjoys huge popularity.
We are a fast-growing company and are passionate about improving our book collection every day. All 1,500 student textbooks are prescribed by professors of top universities in the world and make sure every book is up-to-date.