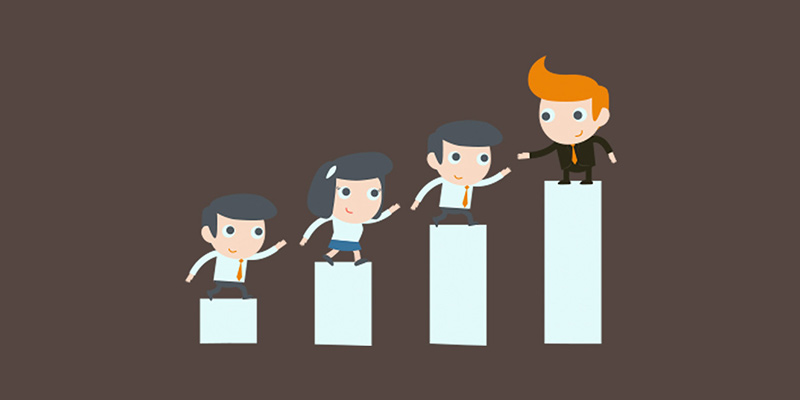 Becoming a Mentor provides a unique opportunity to act as a role model to people at work who are less senior and less experienced than you.  Not only will it help you improve your communication skills, it's also a great way of enhancing your leadership qualities and increasing your emotional intelligence.  These are important assets that will aid your career progression within the organisation. 
Mentoring is Powerful
You'll find Mentoring is a highly effective personal and professional development tool that helps and supports everyone involved in the process.  Mentors and Mentees (that's the people you mentor) get to feel more empowered and confident through sharing work and life experiences.  You'll acquire a greater understanding of what makes each individual tick and a clearer idea how best to help and guide them as your know-how increases.
What Will I Learn?
Apart from the essential qualities like honesty, integrity and trust, you'll be able to improve your listening skills; become more adept at identifying the needs of others and get to perfect your rapport building talents.
Part of the learning curve will be to gain a deeper knowledge of yourself (both your good and bad points!) and an understanding of how to remain impartial, objective and non-judgemental.   Listening to new and different views and beliefs can be highly instructive and challenging.  You'll find you're able to discover fresh insights and increase your own self-awareness through working closely with individuals outside your own peer group.
Sharing Your Wisdom and Experience
You will get to sense when it's the right time to draw on your knowledge and experience and share these insights with the mentee.   It will also become second nature to allow each mentee sufficient space and time to reflect on the guidance you've given before any action is taken.
Building Better Relationships
Managing the mentee's expectations is very much part of the Mentor's job.  You need to assess if their hopes are realistic and, if not, then communicating this clearly and honestly is another skill you'll develop.   Building empathy and trust is crucial to the success of the mentoring partnership and you'll find you'll get better and better at it as you go along.
Handling Problems
You'll get to sense when your mentee is experiencing concerns or problems and soon learn how best to deal with them.  It goes without saying that respecting boundaries and maintaining confidentiality at all times is another essential rule.
You'll discover that investing your time in Mentoring will form an important part of your own professional development and through it, you'll acquire a greater maturity and understanding that will benefit your career as well as all your relationships at work.
Find out more in Carole Deighton's eBook Mentoring at Work: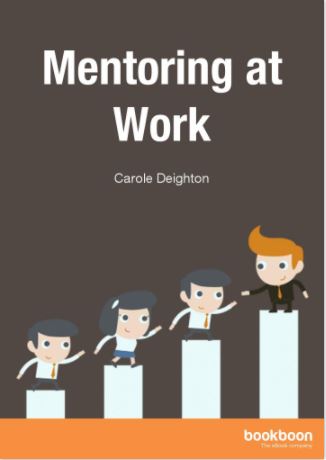 Also, read Carole Deighton's other blog article: