How to be in charge without being a control freak
October 25, 2017
Posted in Articles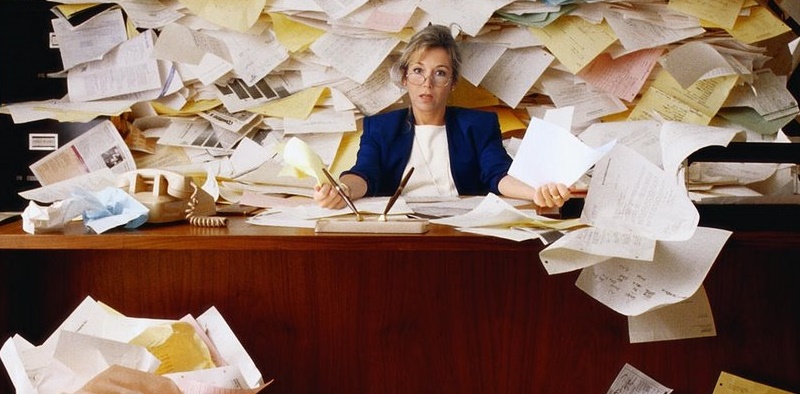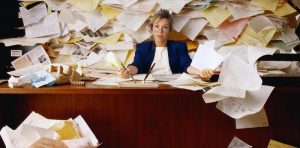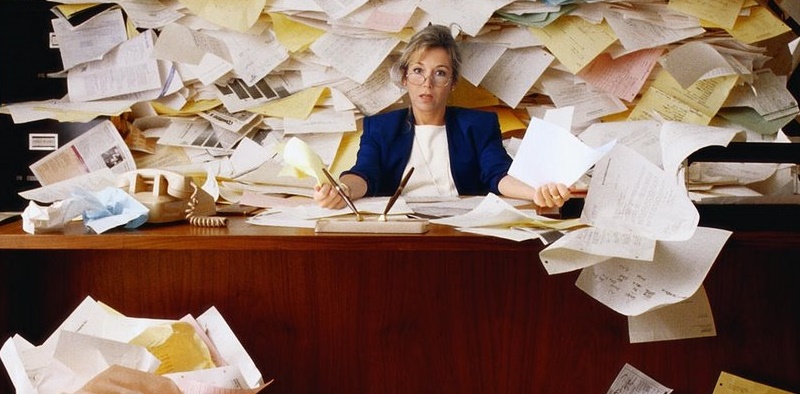 As a manager, you want to and should know what your direct reports are doing and if the projects you've been assigned with are being executed as planned. How do you do that without the negative side-effects of seeming too controlling? 
What it means to be in charge
If you are responsible for people and projects, this responsibility isn't just a hierarchical asset but serves a number of very important and very concrete objectives:
Ensuring your current project is running on time and on budget and is on course to be completed at the agreed date
Knowing how much money you have at your disposal, how much of it you're using and what it's being used for
Having an overview of what people in your team are doing and if everyone is carrying a fair share of the burden
Ensuring that everyone has the equipment they require, knows their assignments, and understands the project's objectives
Being in charge, therefore, is a necessary prerequisite for good management: You can't make sound decisions if you don't know the details of your project's progress.
How to be in charge
There are four different measures that, when combined with each other, constitute the power of being in charge. None of these measures are optional: Only if used together, they will give you the control you need to execute projects successfully.
First measure: Your implementation plan
The more careful and thoroughly you have planned your project, the easier it will be to control the various aspects of it and to stay on top of everything. Most importantly, you need to clarify four things:
The objectives of the project: What exactly do you want to achieve?
The means for reaching those objectives: What needs to be done?
The manpower and resources: Who and what do you need to get the tasks done? Do you need any outside help or can your team handle everything?
Risk assessment: What are potential thresholds that could endanger the project's success? Are there any safety precautions you should take in advance?
Second measure: Your performance standards
Now that you have planned the details of your endeavour, you should determine how you will be able to tell if the individual tasks and, at the end, the entire project, have been completed successfully. If you don't set those key performance indicators beforehand, it will be hard for you to reliably track your project's progress.
Third measure: Your tracking system
This is directly connected to the second measure: Once you have defined your set of KPIs, you need to decide how and how often you want to measure those. Two major methods are usually used to do this:
Information through people: Set up a communication-flow system that ensures every project participant, most importantly yourself, is constantly kept up-to-date about the current status.
Information through data: The saying "numbers don't lie" is certainly true and significant in the context of being in control of a situation. Gather as much data as you can to get an unfiltered, unbiased, and undistorted view of your project's status quo.
Fourth measure: Your adjustments

This last measure is the core of being in charge: If you know what you expect from every stage of your project and measure your progress, you will be able to detect aspects that don't meet your pre-defined expectations. In that case, you need to intervene. Specifically, you need to decide…
what the best solution for this particular problem could be,
if you have sufficient authority to decide and delegate the necessary steps by yourself or if you need to involve other people,
who should get involved to solve this problem, and
if the overall plan of your project needs to be modified because of this incident.
Those four measures are the main pieces of a puzzle called "being in charge without being a control freak". The most important takeaway: It's a good balance of careful and thorough preparation on one hand and the ability to adapt your plan to unforeseen situations on the other hand that will enable you to be on top of things even in tricky circumstances.
Did you like this blog article? Then download the eBook for further reading: Principles and Practice of Management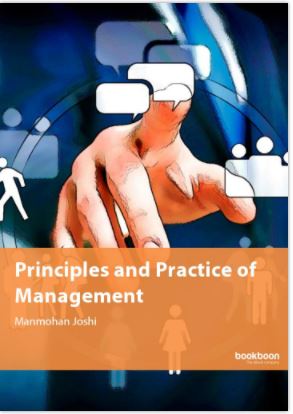 Don't miss blog article #1 from this eBook:

[bookboon-recommendations id="5ed499b4-c4cc-42ce-a68b-bf556be1c550″ title="You might also find these books interesting:"]