Need help looking for that next job?
September 12, 2017
Posted in Articles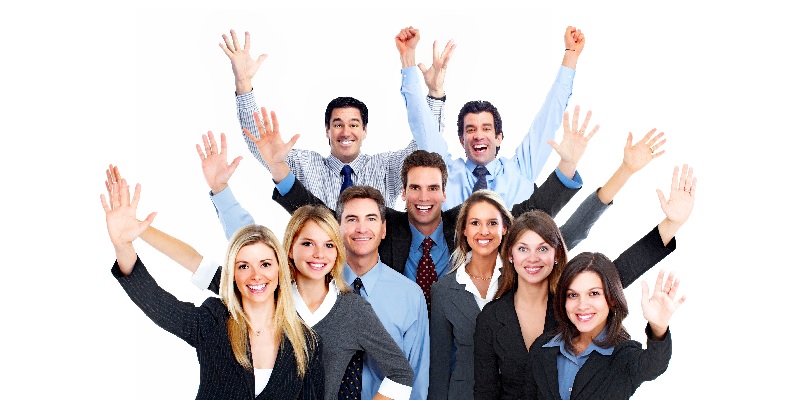 Join this job searching workshop in November 2017
Bookboon together with one of their very successful authors Paul Brisk (who wrote Creating your CV as a self marketing tool and Essential job searching tools) have great news! Paul intends to carry out a number of 2-day job searching workshops. 
Here are a few words from Paul:
"Having written two eBooks for Bookboon which have had in excess of 750,000 downloads, there is nothing more exciting than giving readers the opportunity to meet with me where the written word can be transferred into reality."
This interactive workshop will be focused but informal to a degree in order to create the right kind of atmosphere where everyone feels comfortable to participate in a safe environment.
Paul will share his knowledge and experience of a range of topics that all job seekers face including:
Self-Marketing – all the ins and outs of how to market and promote yourself through CVs
Values – bringing together how personal values play a crucial part and impact in the process
Networking – understanding the power you have at your fingertips over who you know
Social Media – using these tools to maximise your profile and achievements
Speculative Mail shots and responding to advertisements.
The Key Benefits of the workshops are:
Bringing together strong and meaningful CVs which will make a significant impact in the market place
Knowing important values which fully contribute in making decisions about future employment
Using Social Media in a positive manner to maximise opportunities
Creating a series of letters to speculate for positions and respond to job advertisements in a confident manner.
The cost of the workshops will be £300.00
Refreshments will be provided throughout the day and the only items attendees will need to bring will be either a laptop or tablet to gain access to the internet.
At this stage, both Bookboon and Paul would like to know the potential of those readers who are interested in attending and initially could travel to either the Manchester or Leeds surrounding areas of the UK.
If this is the case you can express your interest by dropping Paul an e-mail to paul@peakcareerconsulting.co.uk
Paul will come back to each potential attendee with the next steps of how these workshops will be run, together with an idea of when they will be held.
Both Bookboon and Paul are excited about this opportunity which will be the 1st venture of its kind for both the publisher and author, providing those who attend with added benefit, value, knowledge and confidence when embarking on a job searching programme.